It can be challenging to unwind and relax in a messy, cluttered bedroom after a long day. However, maintaining a clean, organized bedroom can be difficult, especially if you have a small amount of storage space. A king ottoman bed can be a great option to help you keep your bedroom clutter-free if you are having trouble finding a place for your belongings.
An ottoman storage bed refers to a bed style that integrates a storage area. Usually found beneath the mattress, the storage compartment is accessible by raising the mattress with the aid of gas hydraulics. The storage compartment offers ample space and allows you to store a variety of things such as clothing, shoes, books, bedding, and other personal items.
The ability to maximize the storage space in your bedroom is one of the key benefits of an ottoman storage bed. The additional storage that an ottoman storage bed offers will be useful if your bedroom is small. You don't need to take up extra floor space with a separate dresser or storage unit because you can keep everything neatly tucked away underneath your bed. This can help you keep your bedroom tidy and clutter-free.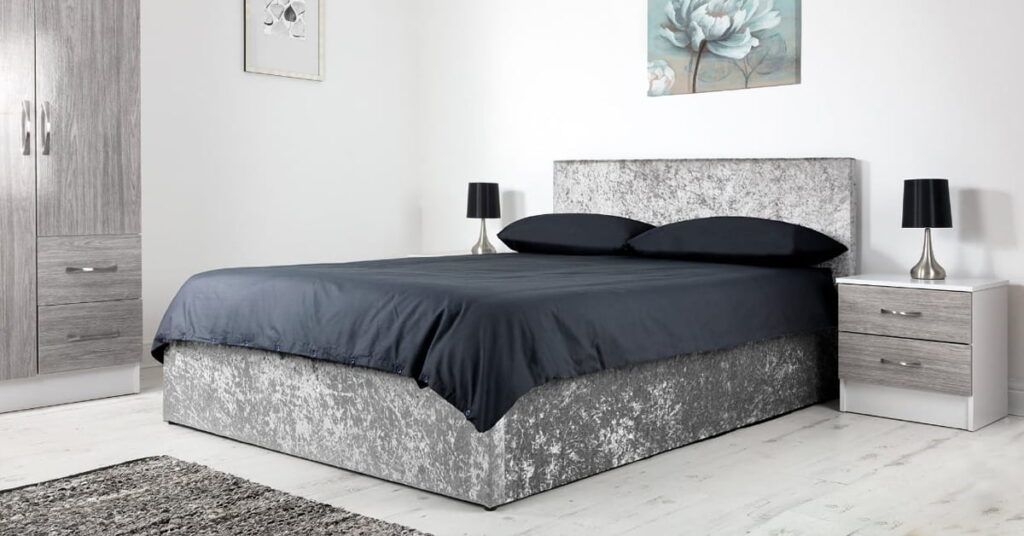 Ottoman Storage Beds
Under the mattress, a type of bed frame known as an ottoman storage bed has built-in storage. This design is especially helpful for people who want to maximize their storage space while still maintaining a fashionable and functional bedroom. These beds are available in a wide range of designs, dimensions, and materials, making them appropriate for a variety of homes and lifestyles.
The ability to stay organized is yet another benefit of this bed. You can quickly locate what you need when you need it if you have designated storage space for your belongings. It won't be necessary for you to sift through mountains of clothing or search for misplaced items. Instead, you can keep everything organized and easy to find.
It can be a useful addition to your bedroom as well as a beautiful one. From contemporary and minimalist to traditional and ornate, there are many different styles and designs to pick from. You can choose a bed that fits your personal style and the aesthetic of your bedroom.
Elo Upholstered Ottoman Bed Frame
If you want to add storage and style to your bedroom, the Elo upholstered ottoman bed frame is a chic and practical choice. The base of this bed frame is strong and has a lift-up mechanism that reveals lots of storage space underneath. A premium fabric or faux leather is used to cover the frame, giving it a sleek, modern appearance that goes well with any decor. The Elo bed frame also comes in a variety of sizes, making it appropriate for rooms of various sizes and sleeping preferences.
A few things should be taken into account when buying an ottoman storage bed. The bed's size should be your first consideration. Make sure the bed you choose has enough storage space and fits comfortably in your bedroom. The bed's design and materials should also be taken into account. Look for a bed that is well-built and long-lasting, with a solid frame and premium materials.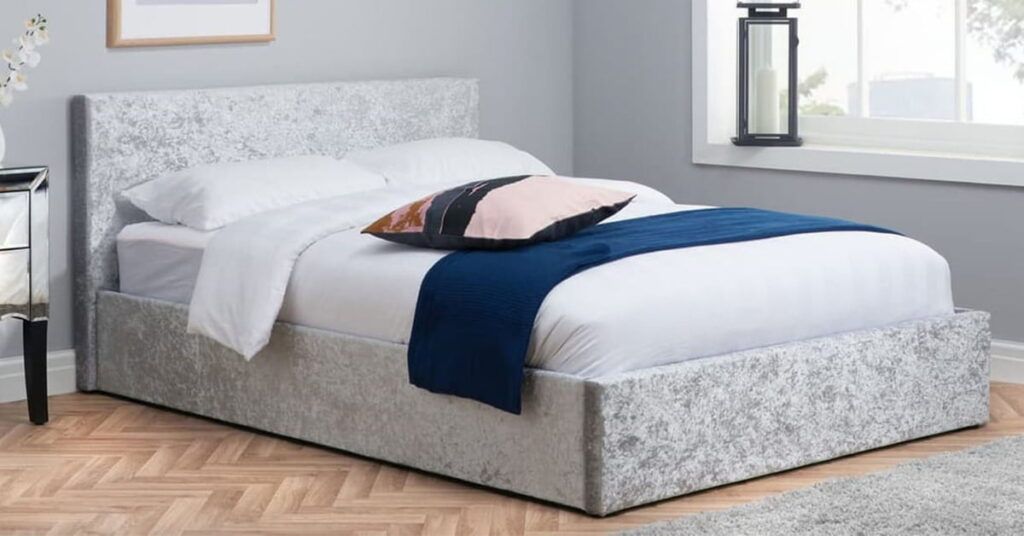 Ottoman Beds UK
Due to their combination of style and functionality, ottoman beds UK are growing in popularity. They add additional storage space to bedrooms, which is especially helpful for people with smaller homes or those who need to make the most of their living space. Ottoman beds can be customized with various headboard designs to match your bedroom decor. They are available in a variety of styles, including fabric, faux leather, and wooden frames. Additionally, to meet a variety of needs and preferences, ottoman beds are available in UK in a variety of sizes, from single to super king.
In conclusion, it can be a great option if you're looking for a way to keep your bedroom tidy and uncluttered. An ottoman storage bed can maximize your storage space and keep you organized because it has a built-in storage compartment. Additionally, with so many available styles and designs, you are sure to find a bed that matches your personal style and the aesthetic of your bedroom.