Our magnificent leather bed will add a touch of elegance and beauty to your decor. It is ideal for your space and comes with noticeable characteristics. The striking layout offers the best possible fusion of fashion and comfort. This product's excellence speaks for itself. This ideal product is made without any quality compromises. It's not necessary to compromise on the other pieces of furniture in your room if you want your bedroom to stand out. It should go well with the leather bed.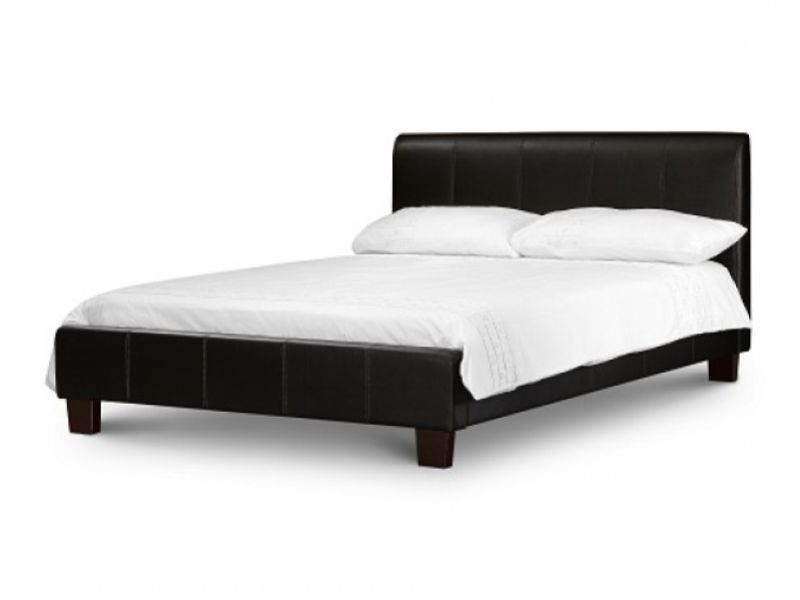 The Durability and Style of Leather Bed
You may bring more comfort to the living area by having total relaxation provided by super king ottoman bed. This product has a leather finish, which improves its appearance and glitz. Its current design makes it suitable for use in all types of living rooms. It exudes simplicity and offers a ton of comfort and support. This product fits in with the design of modern spaces and delivers the highest level of flair. A leather bed, which combines comfort and an opulent sense for adding flair to your home, may improve the beauty of your space.
Hidden Storage Solution
Leather has an enduring quality and blends well with many other pieces of furniture and styles of décor. The beds come with a variety of features, including storage and non-storage options. The faux leather ottoman storage bed frame is a fantastic addition to any bedroom. It has a straightforward yet elegant style that fits in perfectly with any bedroom décor.
You should purchase a leather bed for the following five reasons.
Durability: Because leather is a durable and long-lasting material that can withstand a lot of wear and tear, leather beds typically last longer than beds made of other materials, such as fabric or wood.
Easy to Clean: Additionally, leather is relatively simple to maintain and clean. A damp cloth or mild cleaner can be used to wipe down the surface of a leather bed, making it a great option for those who are looking for a low-maintenance bedding option.
Style: Leather beds have a sleek and sophisticated look that can add a touch of elegance to any bedroom. They are available in a variety of styles, from traditional to modern, and can complement a wide range of decorating schemes.
Comfort: Leather is a breathable material and a well-crafted leather bed can provide a good amount of support and comfort for your back.
Value for money: Although leather beds may initially cost more than other types of beds, they frequently last longer and retain their value better, making them an excellent long-term investment.
Stylish Leather Upholstery
The bed has very stylish leather upholstery, and the ottoman's storage area enables you to keep your bedroom organized. For a fair price, you can have this opulent item to increase the amount of storage space in your bedroom.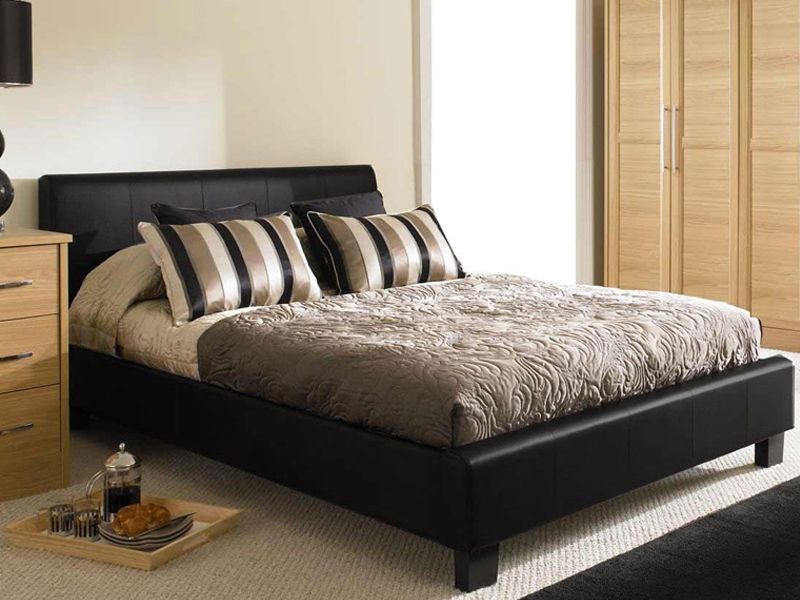 Gas Hydraulic System
With the use of gas hydraulic systems, you can effortlessly elevate the storage ottoman. To store your priceless accessories, it offers a lift-up ottoman storage option on the end. The wonderful bottom storage area and end lift-up allow you to store extra bedding there to keep your room organized. The high-end leather ottoman storage bed frame makes your bedroom appear clutter-free. This masterpiece is available from us at a considerably reduced cost.
Free Up Storage Space
The storage ottoman is easy to lift and requires minimal effort on your part thanks to gas and hydraulic mechanisms. You can arrange your belongings on the end of it, which has a lift-up ottoman storage option. The great under-bed storage and end lift-up allow you to store extra bedding there to keep your room organized. Any bedroom will benefit from the sturdy headboard's panelled, hand-tufted design, which makes it a wonderful focal point. The upholstery technique of tufting uses anchored points arranged in a pattern to create a raised pattern. Tufted leather headboards may include button detail or simple, sewn tufts. The four substantial wooden legs, one on each corner, support the bed frame's base, which is constructed of high-quality material, and has solid slats that allow air to pass through the mattress.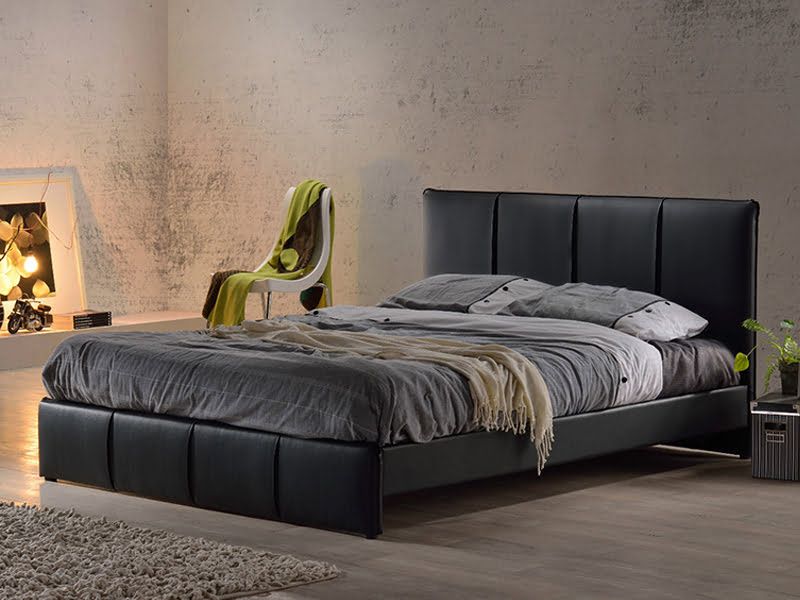 Conclusion
To complete the set, we sell an optional mattress along with this magnificent piece for a reasonable price. It is appropriate for all of your tastes and has a regal appearance. This item is for you if you have an obsession with luxury, style, and comfort. The sturdy frame offers good shock absorption and allows air to flow around the mattress of your choice to keep you cool and cosy. This remarkable bed adds a touch of glamour to any contemporary bedroom. This bed has a truly stunning appearance that will transform any bedroom. It features a tall headboard and high-quality leather upholstery to add to the feeling of luxury and comfort.
Our leather beds are available in black, grey, brown, and white with storage and non-storage options. The packaging for the bed will be flat-packed for delivery. The instruction booklet is available in the box for the convenience of the customers. This piece is simple to put together if one simply follows the instructions in the manual. Tender Sleep offers this remarkable piece at an affordable price for its customers.