The manufacturer designed the orthopaedic mattress specifically to support your body while promoting proper alignment of your spine and joints. The unique construction of the mattress evenly distributes your weight, relieving pressure points and reducing your risk of aches and pains. It also lessens your night-time tossing and turning, which contributes to better sleep. 
The Plush Crush Velvet Bordered with Orthopaedic Mattress comes in different sizes. You can choose from single, double, king, or super king size. Tender Sleep offers various firmness levels to choose from. You can select the one that best suits your sleeping preferences.
Crush Velvet Bordered Super Orthopaedic Mattress
A particular kind of mattress has a decorative border made of crushed velvet fabric, known as a crushed velvet-bordered super orthopaedic mattress. The mattress has an air of sophistication thanks to the plush, soft velvet. The border typically contrasts with the rest of the mattress in color to add visual interest and make the mattress stand out. A comfortable place to sit at the edge of the bed is provided by the crushed velvet border.
ublic
PublishApril 25, 2023 10:58 am BST
Template
These mattresses offer cutting-edge support and comfort for those with joint or back problems. Multiple layers of memory foam and high-density foam construct it to provide the body with the best possible support. The super orthopaedic mattress is the ideal option for those who like a firmer sleeping surface. The mattress comes in a variety of sizes and can work with a wide range of bed frames, including adjustable bases.
Orthopaedic Mattress King Size:
An orthopaedic mattress king-size can support and comfort people who have back, joint, or muscle problems. The materials used are soft enough to sleep on comfortably while providing firm support to the body's weight. The best candidates for these mattresses have scoliosis, arthritis, or conditions that are comparable to those conditions. The mattresses come in a range of sizes, including the king size, preferred by those who require more space in the bed.
Consider Your Sleeping Position
When choosing an orthopaedic mattress, you should take your sleeping position into account. It's important to select a mattress that meets your needs because various sleeping positions necessitate various levels of support. For instance, a firmer mattress may be necessary if you sleep on your back to support your spine, whereas side sleepers may prefer a softer mattress to cushion their hips and shoulders.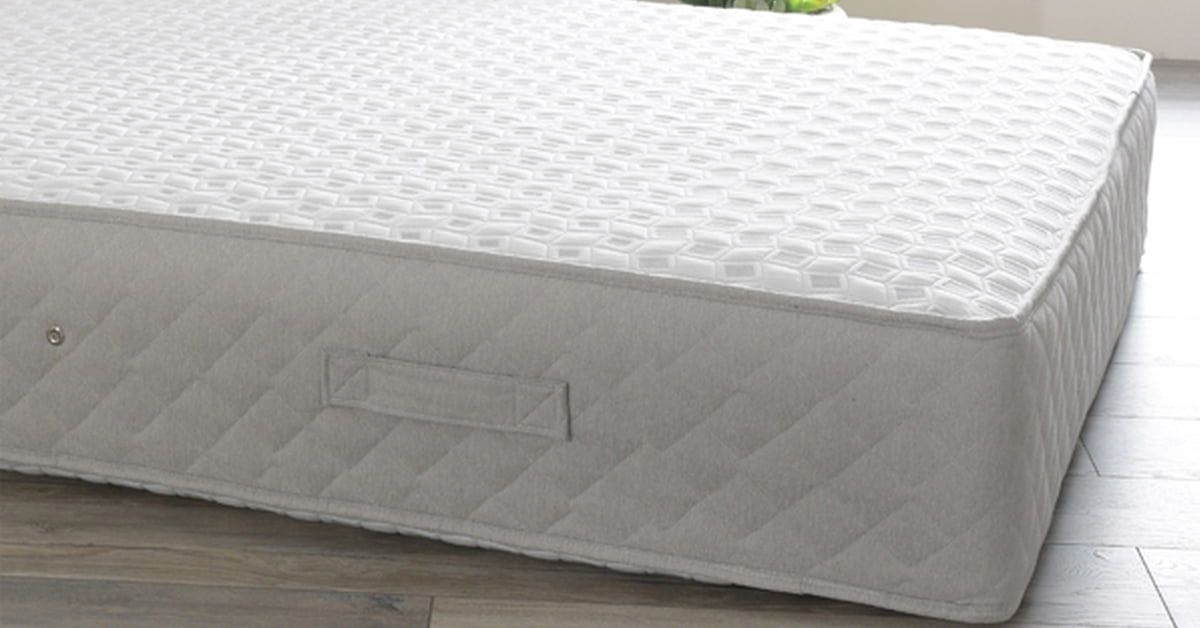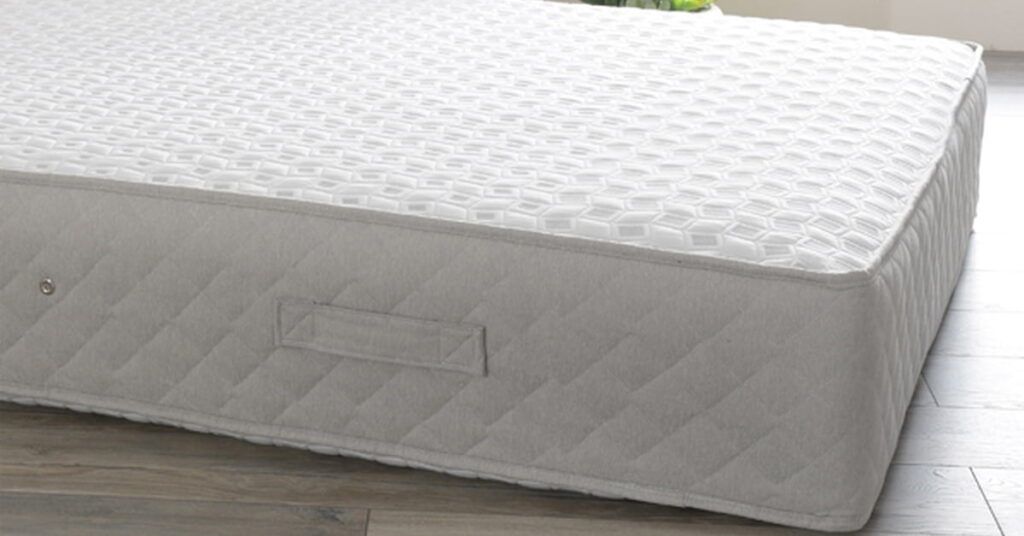 Check the Firmness Level
A key consideration when selecting an orthopaedic mattress is firmness. If your mattress is too firm, your joints may not receive enough cushioning, while a mattress that is too soft could cause your spine to curve unnaturally. Your weight, sleeping position, and preferences will all influence the ideal firmness level. Heavier people may generally benefit more from a firmer mattress, while lighter people may prefer a softer mattress.
Look for Good Quality Materials
The overall comfort and durability of an orthopaedic mattress depend greatly on the quality of the materials used to construct it. Look for mattresses made from high-density foam, latex, or pocketed coils. To relieve pressure points and lessen pain, these materials offer excellent support and conform to the shape of your body.
Consider the temperature regulations.
You might feel hot and uncomfortable at night because these mattresses can trap heat. Look for mattresses that have good temperature regulation, such as those made of breathable materials or with layers of cooling gel. You will sleep deeper and have better overall health thanks to these mattresses' ability to keep you cool and comfortable all night long.
Don't Forget about Size and Thickness
The dimensions and thickness of your mattress should be taken into account as well. A mattress that is too thin might be too high for some bed frames, while a mattress that is too big might not give you enough room to move around comfortably. Make sure to take measurements of your bed frame before selecting a mattress.