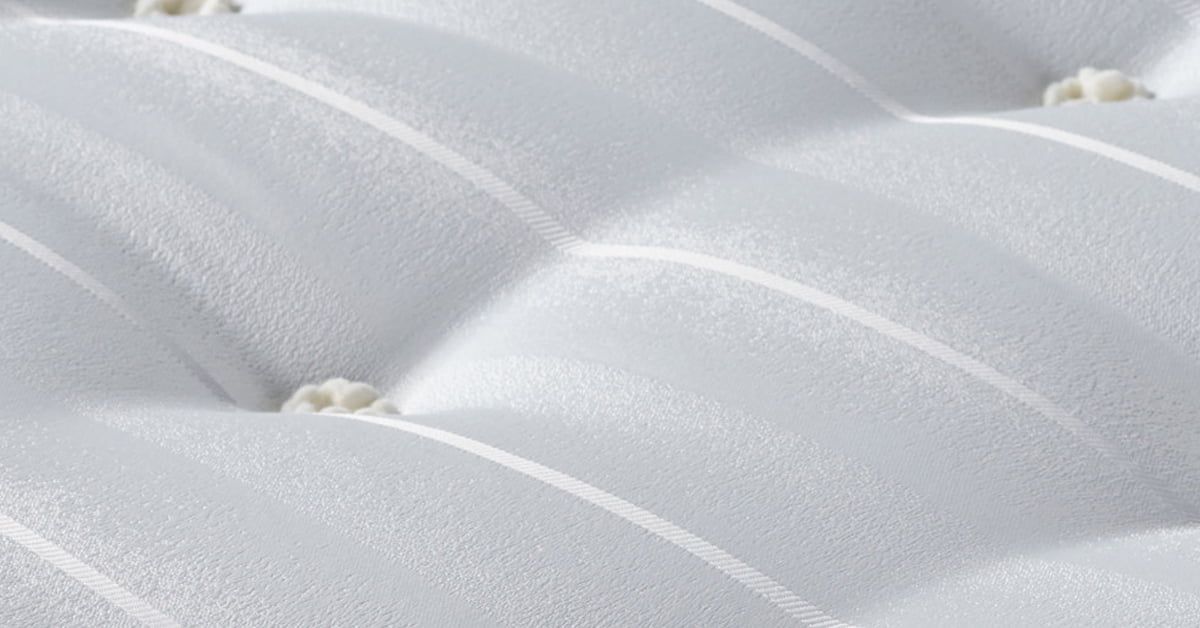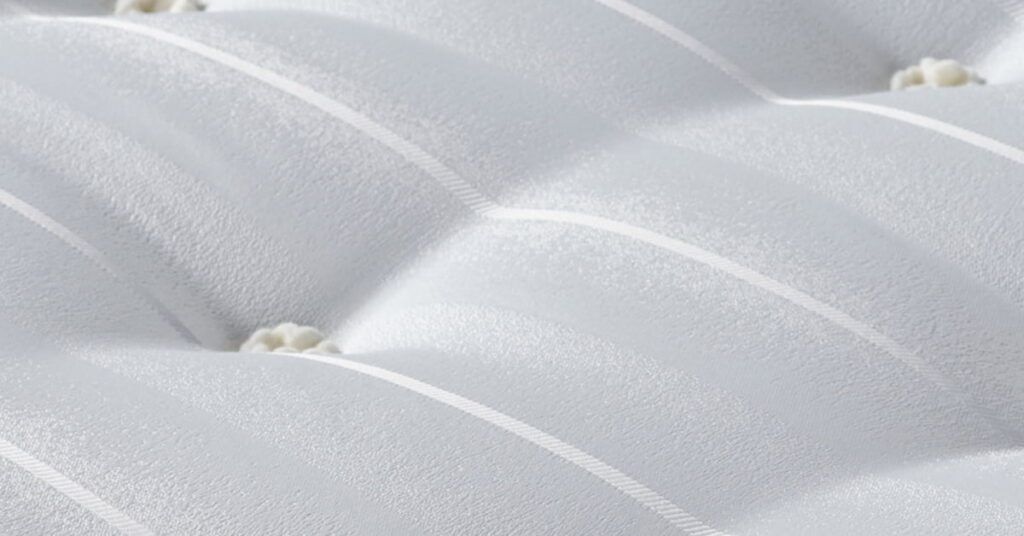 A Super Orthopaedic Mattress is a mattress that has been specifically created to offer excellent support for people who experience back pain. High-quality materials used to create these mattresses can evenly distribute body weight and lessen pressure points. These products' unique design offers added firmness and stability, helping to align the spine and alleviate pain. These mattresses are perfect for those who need additional support because of ailments like scoliosis, arthritis, or other forms of chronic back pain. By providing the proper support, it does more than just alleviate pain; it also enhances the quality of sleep and helps to ward off future back problems.
Best Orthopaedic Mattresses 2023 for Back Sleepers
The best orthopaedic mattresses 2023 typically have a medium-to-firm firmness level in order to provide a stable and supportive sleeping surface. The quality and density of the materials used in the construction of these products determine the level of support they provide. We picked these materials because they follow the contours of the body, offer sufficient back support, and keep their shape over time. When choosing the best mattress for your unique needs, it is crucial to carefully consider firmness and support level. It can offer an excellent option for those looking for a supportive and comfortable sleeping surface.
Furthermore, these products aim to reduce pain and improve overall sleep quality by providing firmness and support. High-quality materials and a medium-to-firm firmness level are important considerations. If you need extra support while sleeping, these mattresses could be a good choice. Just make sure to find one with the right firmness and support level for your needs. At Tender Sleep, we provide our devoted customers with materials of the highest caliber at reasonable prices.
Top Features to Look for in an Orthopaedic Mattress King Size
A king size orthopaedic mattress is designed to offer individuals with back pain, joint issues, or other orthopaedic conditions targeted support and comfort. There are a few important features to consider when buying an orthopaedic mattress. In order to relieve pressure points, the mattress' base should be firm and supportive and evenly distribute body weight. Needs a soft top layer that molds to the body's shape and offers relief for sore joints. Thirdly, manufacturers should use only premium, long-lasting, and durable materials to make the mattress. Likewise, consider breathing ability, motion isolation, and edge support, among other attributes. Pick products with those features for better sleep quality and pain-free wake-ups.
The Role of Pressure Relief in Soft Orthopaedic Mattresses
Soft orthopaedic mattresses are created to offer a relaxing sleeping surface that relieves pressure points, thereby reducing pain and discomfort brought on by a variety of orthopaedic conditions. To reduce pressure points that can cause pain, discomfort, and pressure ulcers, pressure relief is crucial. Factors such as foam type, mattress thickness, and support level all play a role. Our products can help orthopaedic patients get peaceful sleep, which is important for both their physical and mental health.