When designing your bedroom, one of the most important things to consider is the wardrobe. The wardrobe enhances the room's appearance while also being useful for storing clothes. Many homeowners prefer a sliding mirror door wardrobe because it combines functionality and style. We will go over some design concepts and purchasing guidance for these wardrobes.
However, making your room appear larger is one of this product's advantages. The mirror gives the appearance of more space by reflecting light. As a result, one design suggestion is to select a wardrobe with doors made entirely of mirrors. This will give the room a seamless appearance and give the impression that it is much larger.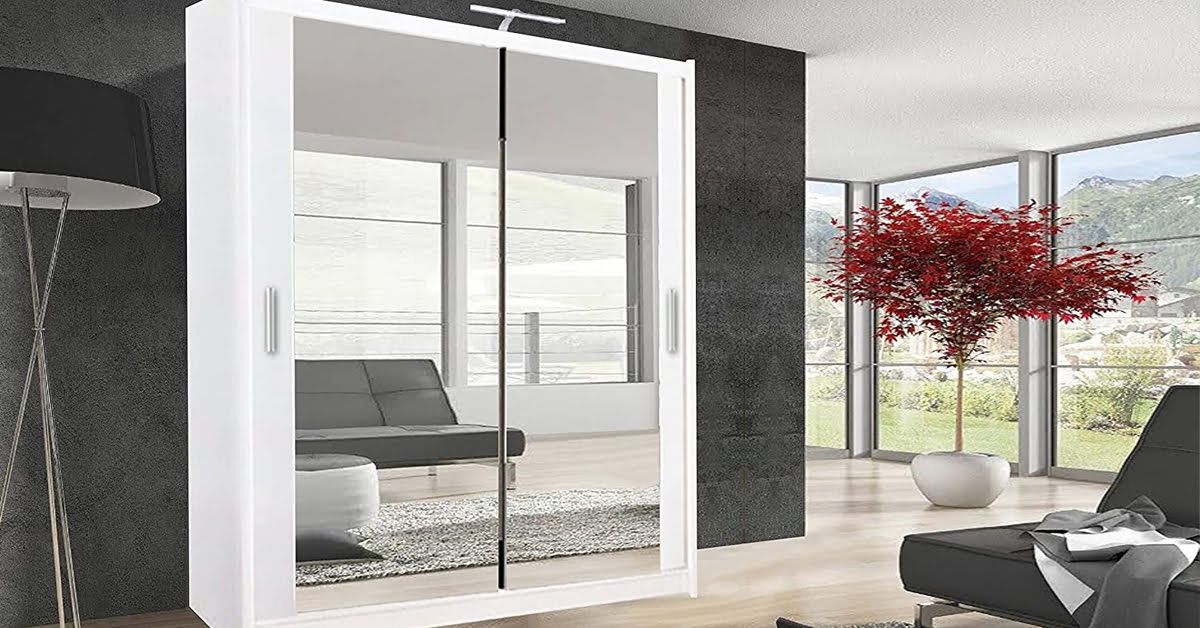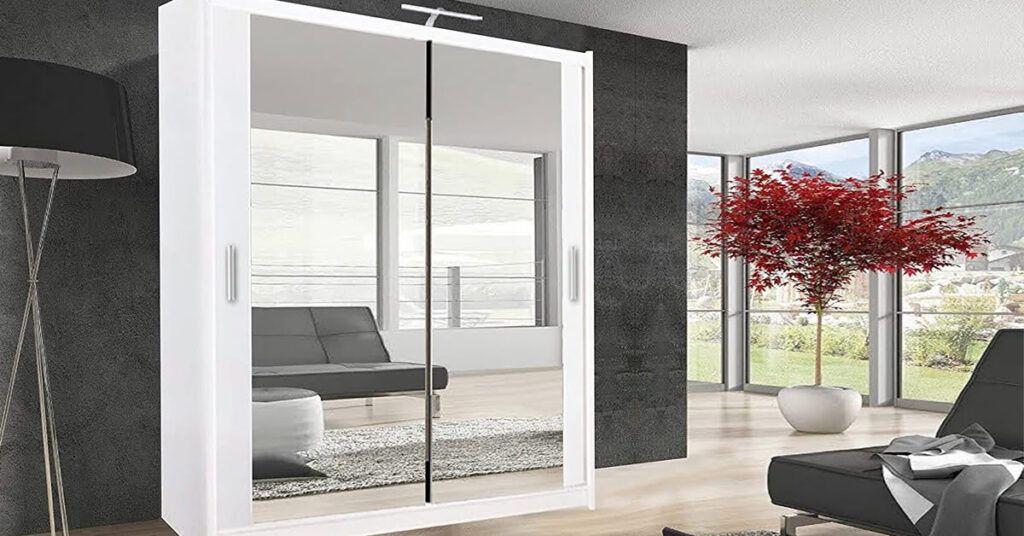 The Epitome of Elegance: Berlin Mirror Sliding Wardrobe
A Berlin mirror sliding door wardrobe is an additional design option. If you don't want all of your clothes on display, this may be helpful. Mirrored doors reflect light, create the illusion of space, and can conceal wardrobe accessories. With a patterned or high finish, you might find the design you are looking for. While still offering the advantages of a mirrored wardrobe, this can add some interest to your room.
Sliding Mirror Door Wardrobe: A Cozy and Inviting Retreat
Consider a few factors before purchasing a sliding mirror wardrobe. First, you must measure the area where you will place the wardrobe. It is important to pick a wardrobe that fits the room's dimensions comfortably without being too crowded. The type of door mechanism is another factor to take into account.  While some of these wardrobes employ a top-hung system, others employ a track system that runs along the bottom of the doors. 
However, if your room has thick carpet or rugs, a top-hung system might be a better choice because sliding the doors open and shut will be simpler. The wardrobe's storage possibilities are something else to think about. In order to adjust the space to your needs, look for a wardrobe with movable shelves and hanging rails. Because it is an investment in your home, you want to ensure that it is constructed from sturdy materials that will last for many years.
Upgrade Your Wardrobe
Anyone looking for a stylish and practical storage option for their bedroom should consider a high-quality wardrobe. You can choose from a variety of design options to find a wardrobe that meets your needs and improves the appearance of your room. When purchasing these kinds of products, be sure to take into account the available space, the door mechanism type, the interior storage options, and the quality of the materials used. You'll be able to select a wardrobe that you'll love for years to come by paying attention to this buying advice.
Conclusion
There are many reasons why wardrobes are important. They help keep a room organized and clean first and foremost by offering a dedicated area to store clothing, shoes, and other accessories. Having a well-organized wardrobe that simplifies finding the clothes you need can reduce the time it takes to get dressed in the morning.
Additionally, they can aid in preventing wrinkling, stains, and fading brought on by exposure to sunlight in your clothing. Furthermore, these products can assist you in maximizing your space by providing a range of customizable storage options to meet your specific requirements. A versatile and necessary piece of furniture in every home, wardrobes are available in a wide range of designs and sizes, from compact single-door units to sizable walk-in closets.