The bedroom is a special place in the world of interior design because it serves as a heaven for rest and renewal. The selection of a bed is important among the many factors that go into creating a peaceful and comfortable sleeping environment. Plush velvet beds are the ideal option if you want to improve the aesthetic appeal of your bedroom while embracing maximum comfort.
However, these lavish and opulent sleeping surfaces provide a distinctive fusion of chic refinement and welcoming indulgence. We will delve into the world of plush velvet beds in this blog, looking at their benefits and design elements as well as how they can enhance your modern living space.
Bella Grey Plush Velvet Bed Frame: A Stylish & Classic Touch
The Bella Grey Plush Velvet Bed Frame is a gorgeous addition to any bedroom with its elegant design and luxurious feel. This bed frame is made from superior-quality materials and has a solid wooden construction for lasting durability.
However, the headboard, which is adorned with button tufting, gives the space a fashionable and timeless feel. The bed frame comes in a range of sizes to fit various mattress widths, giving options for all bedroom sizes.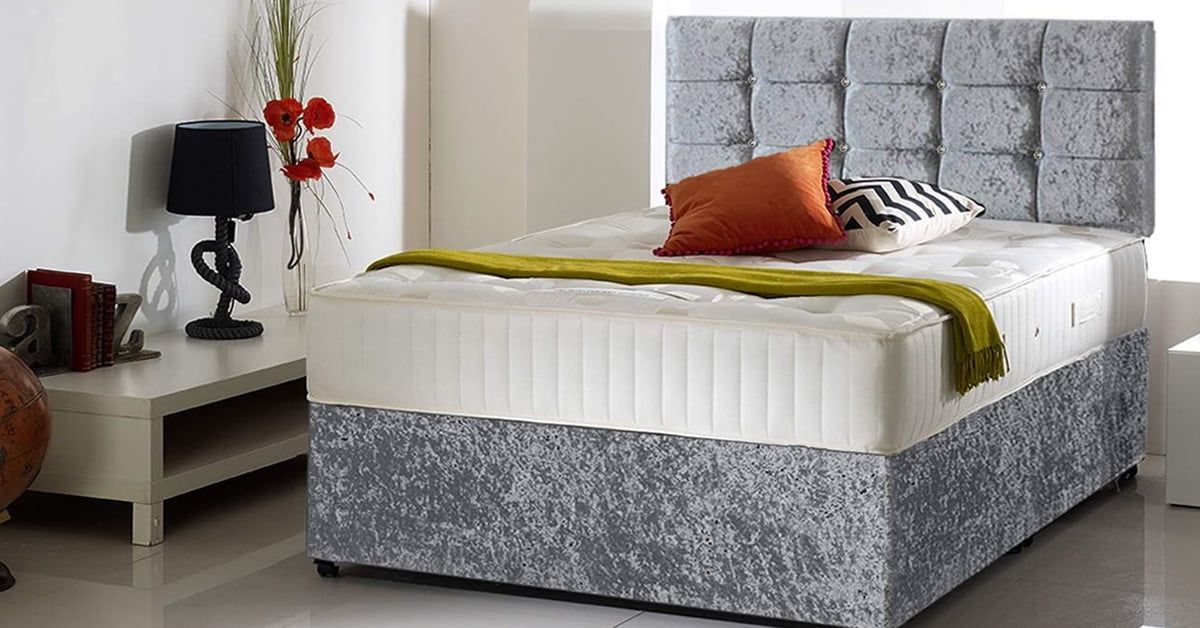 Velvet's Allure
Velvet has long been connected to elegance and luxury. Its soft and luxurious texture lends an air of opulence to any setting, making it an ideal choice for a bed.
Extraordinary Comfort
The exceptional comfort that these beds offer is one of their greatest benefits. The unmatched softness of the fabric makes for a comfortable and opulent sleeping surface. Every time you lay down, the velvet's plushness creates a cosy cocoon around you. You may experience significantly better sleep and wake up feeling revitalised due to this increased level of peace.
Plush Velvet Bed: Opulent Upholstery & Padded Headboard
The plush velvet bed provides the ideal balance of design and usability. These beds have soft, opulent upholstery made of plush velvet, giving your bedroom a touch of opulence. You can select the colour of the plush velvet upholstery that best matches the design of your bedroom because it comes in a variety of hues. The padded headboard on these beds, which were created with comfort in mind, offers great support for people who like to read or watch TV in bed.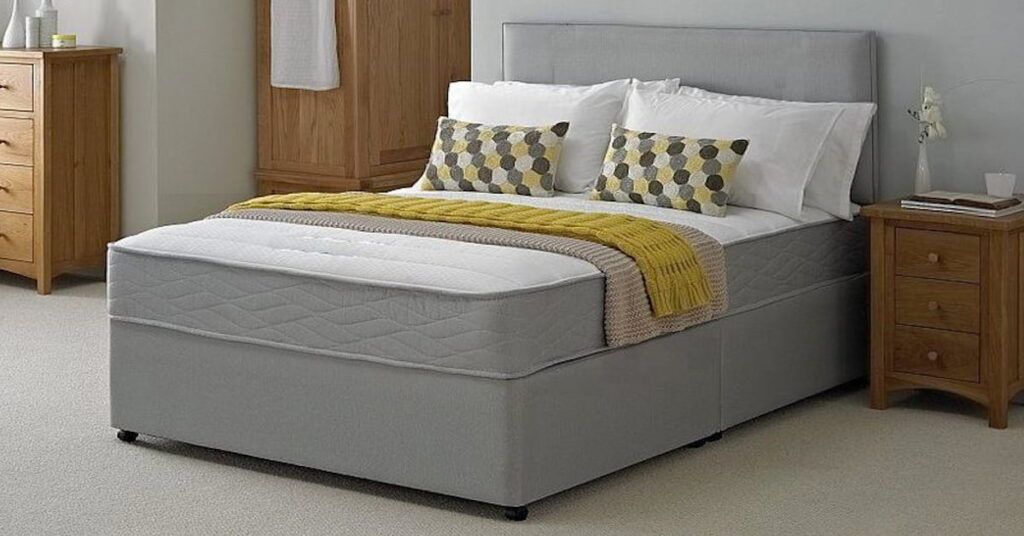 A Diverse Sense of Beauty
There is a perfect match for every bedroom's aesthetic because of the wide variety of designs and styles available for these beds. There is a bed that can fit into any interior design style, whether it be eclectic bohemian, traditional elegance, or modern minimalism. Velvet is a timeless material that effortlessly melds with changing trends due to its adaptability to various design schemes.
Various Finishes and Colours
There is a velvet bed to match every taste and aesthetic, from neutral tones like ivory, blush pink, and charcoal grey to rich jewel tones like emerald green, sapphire blue, and amethyst purple. Furthermore, the fabric's natural lustre gives the chosen colour additional depth, adding a further layer of elegance and richness.
Ottomans and Storage Beds: Optimise Space
Particularly helpful for making the most of available space in smaller bedrooms are ottomans and storage beds. The storage bed has built-in drawers that provide a convenient way to organise your belongings, while the ottoman bed has a hinged frame that lifts up to provide plenty of storage space underneath the mattress.
Longevity and Resilience
Velvet beds can now withstand the test of time due to contemporary improvements in manufacturing methods that increase their resistance to deterioration. It is a worthwhile investment in your sleeping environment because, with the right upkeep and care, it can retain its appeal and plushness for many years.
The Improvement of Insulation and Acoustics
These beds have useful advantages in addition to aesthetic and tactile advantages. The fabric's dense construction improves the acoustics of your bedroom, cutting down on echoes and promoting a calmer environment. Additionally, velvet has insulating qualities that help it maintain a comfortable temperature during the colder months.
Conclusion
A surefire way to add sophisticated comfort and luxury to your living space is by incorporating a plush velvet bed into your bedroom. A velvet bed can become the focal point of your bedroom, transforming it into a heaven of comfort and style due to its unmatched comfort, irresistible allure, and aesthetic adaptability. These beds offer a timeless elegance that transcends fads, whether you choose a strong jewel-toned statement or a subdued neutral hue. Accept the velvet's plushness and let it elevate the luxury and comfort of your sleep.