Aesthetically refined and exuding a timeless charm, classic interiors enchant. Nothing quite matches the sophistication and elegance of leather sofa sets when it comes to furnishing these spaces. Any living space can be transformed by the addition of elegant leather upholstery to classic designs because it creates a warm and opulent ambience.
Leather Ottoman Sofa Bed: Stylish & Functional
An elegant and adaptable piece of furniture that combines the functions of a sofa, an ottoman, and a bed is a leather ottoman sofa bed. These sofa beds, which are made of premium leather, bring a touch of class to any living area. You can keep blankets, pillows, or other items neatly tucked away due to the ottoman feature's additional storage space.
However, it serves as a welcoming seating option during the day, ideal for entertaining guests or simply unwinding. The sofa can be quickly converted into a bed when extra sleeping space is required, offering comfortable and practical accommodations for overnight guests. In addition to enhancing the overall aesthetic appeal, leather upholstery is durable and simple to maintain, ensuring that your ottoman sofa bed will continue to look great for many years to come.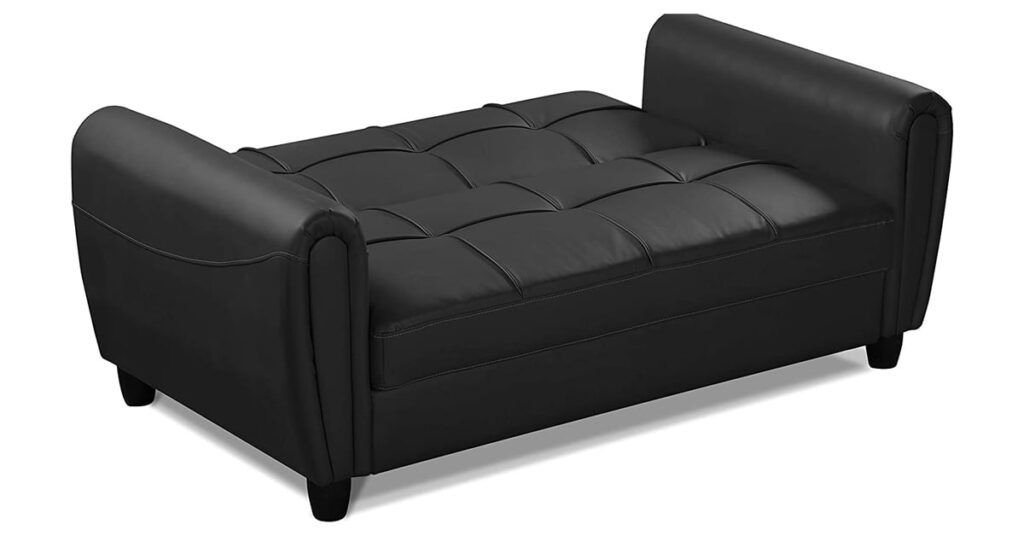 Timeless Appeal
Over the years, these sofa sets have represented style and luxury. The durability and natural beauty of leather make it the ideal material for traditional interiors. Leather sofas can last a lifetime with proper care, ensuring that your investment will be profitable over time. Any classic living room is given a touch of sophistication by the rich textures and cosy tones of leather.
Versatility in Design
The design flexibility of leather sofas is one of their remarkable features. There is a leather sofa set that can complement your traditional interior flawlessly, whether it leans more toward traditional, Victorian, or even mid-century modern styles. These sofas are available in a variety of styles to match every preference, from Chesterfield sofas with deep button tufting to streamlined and modern designs.
Leather Sofa Sets: Durable & Reliable
Leather sofa sets are a traditional option for those who want their living rooms to be stylish while also being comfortable. These sets typically come with an armchair, loveseat, and sofa that are all covered in plush leather. The timeless quality of leather instantly elevates the appearance of any space and exudes sophistication and elegance.
However, they are versatile, allowing you to find the ideal match for your interior decor because they come in a variety of colours and designs. Leather sofas offer exceptional durability in addition to aesthetic appeal, making them a long-lasting investment. They can be kept looking beautiful for many years with the right maintenance because they are resistant to spills and stains.
Luxurious Comfort
Leather sofas are exceptionally comfortable in addition to radiating elegance. You will always have a warm seating experience owing to the natural breathability of the leather. It adjusts to your body temperature, giving you a comfortable and opulent feeling in both chilly winters and hot summers. Indulge in a tranquil heaven of relaxation by sinking into the plush cushions of a leather sofa.
Durability and Easy Maintenance
The furniture you choose should be timeless, just like the classic decor. Leather's natural durability enables it to withstand wear and tear from daily life without losing its appeal. They can keep their spotless appearance for years to come with routine dusting and sporadic leather conditioning.
2 Seater Sofa Bed: Comfortable Sleeping Surface
When more sleeping space is required in a small living area or room, a 2 seater sofa bed is a practical and space-saving solution. These small sofas are made to fit two people comfortably and can be quickly turned into beds when necessary. The sofa bed mechanism makes the transition from a seating area to a comfortable sleeping surface seamless and quick.
Additionally, they frequently have thick cushions and strong frames that make for comfortable sitting during the day and sound sleep when unfolded into a bed. These sofa beds are a great option for apartments, guest rooms, or any space where maximising functionality without sacrificing style is important because of their adaptability and compact design.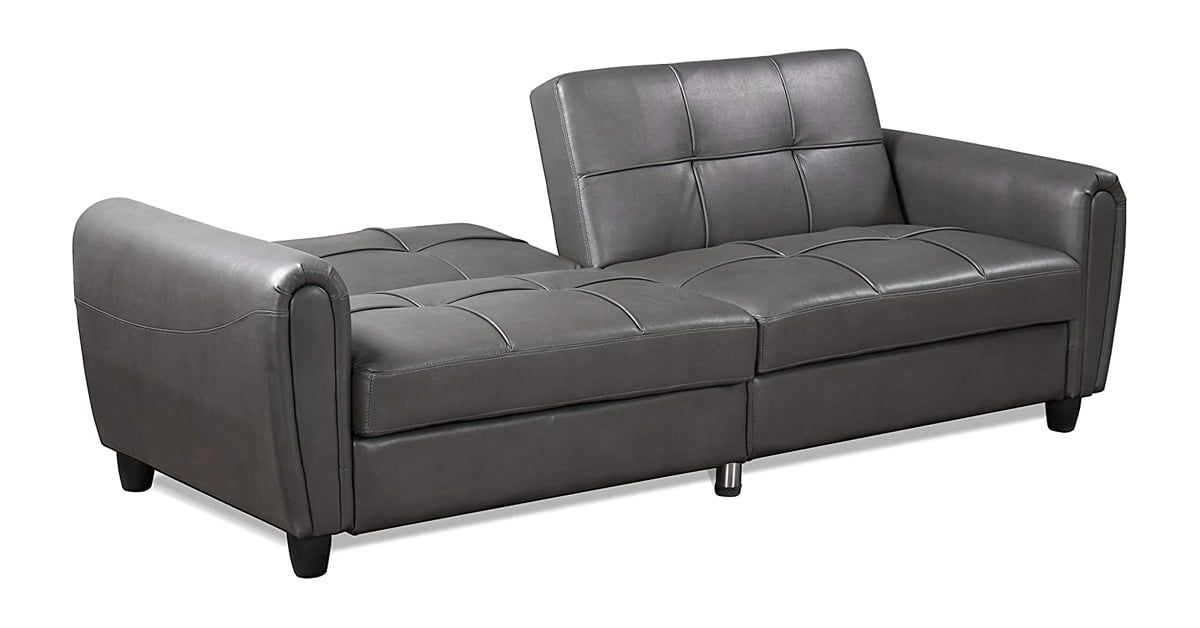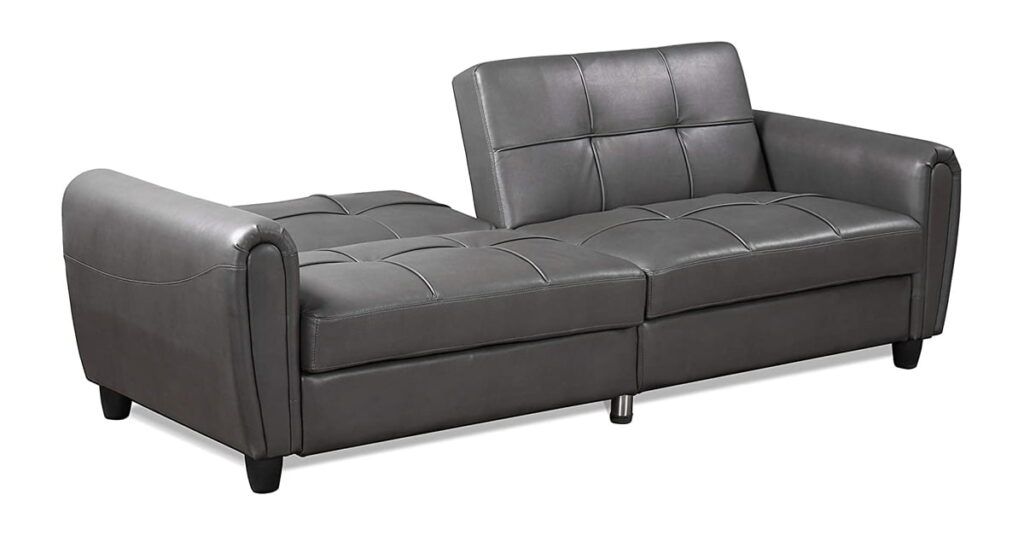 Timeless Colour Palette
It offers a wide variety of colour options that beautifully match traditional interiors. A sense of sophistication and elegance is emitted by deep, rich colours like cognac, chocolate brown, burgundy, or black. These colours complement conventional colour schemes beautifully, enhancing the room's overall aesthetic appeal.
Conclusion
These sofa sets are an unrivalled option for designing a traditional interior that exudes timeless elegance. Leather sofas improve your living space for years with opulent appeal, design options, comfort, durability, and easy maintenance. They add elegance, charm, and enduring style.