Welcome to the world of leather beds, where sophistication and adaptability coexist. A leather bed has the ability to elevate your space inside the constraints of your house beyond simple practicality. It transformes your space into a refuge of richness and flair. This blog explores the seductive draw of leather beds and shows how these precious pieces of furniture can easily become the focal point of your home decor. We set out on a trip to reveal many reasons why a leather bed is not just a piece of furniture, but a statement of refinement. Moreover, how it turns your living space into a refuge of luxury, from their timeless appeal to their flexibility across varied decor schemes.
More than simply a piece of furniture, a leather bed is a sign of luxury, elegance, and adaptability. It can completely change the look of your house. A leather bed is a flexible addition that may improve the ambience of any space due to its timeless appeal and ability to fit in with different decorating styles. This blog discusses the benefits of having a leather bed for people looking to add a touch of class and comfort to their living spaces.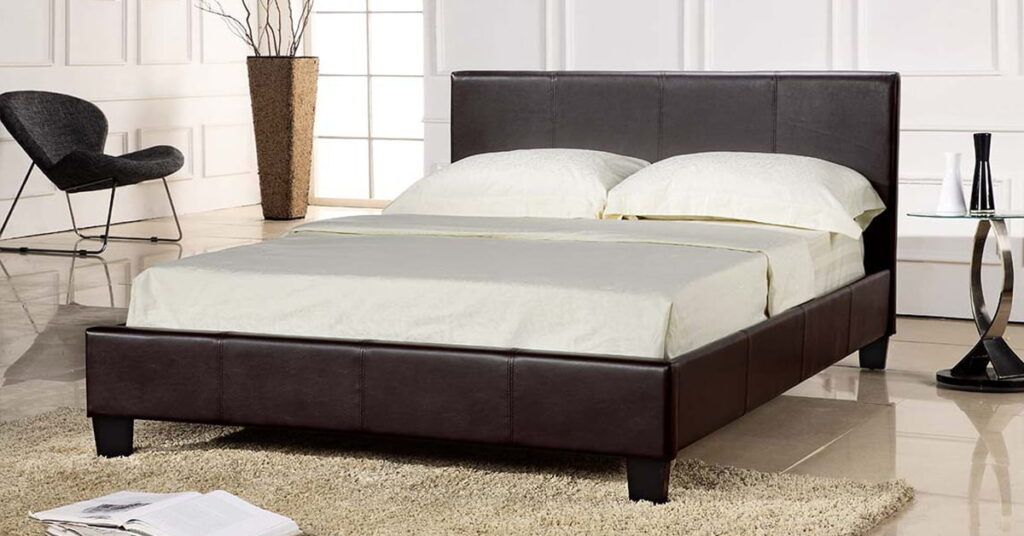 Leather Corner Sofa Bed
Beyond aesthetics, leather's appeal in interior design is symbolic of luxury, comfort, and practicality. A leather corner sofa bed that flawlessly balances design and function is a great example of this. This versatile piece enhances both the visual appeal and practicality of your living space.
A leather corner couch bed blends style, ease of use, and comfort. By fitting snugly into corners, it maximises space usage while offering a versatile sitting and sleeping alternative. The leather upholstery adds a sense of luxury to any living space. It provides a cosy spot for relaxing during the day and easily transforms into a guest bed at night. The corner design not only enhances visual appeal but also increases the quantity of seats. A leather corner sofa sleeper is a smart investment that gives modern living spaces beauty and adaptability.
Classic Sophistication
Leather emanates a timeless elegance that never goes out of style. The focal point of your bedroom is a leather bed, which gives it an impression of wealth. A leather bed is a flexible purchase since it perfectly matches several designs, whether your home is modern, classic, or eclectic.
Variety of Finishes
There are many different finishes available for leather beds, ranging from deep, dark tones to lighter shades. You may select a leather bed that precisely complements the colour scheme you want, whether you want a sleek black, warm brown, or a modern white.
Longevity and Durability
Leather is known for its longevity, which makes leather beds a wise investment. A high-quality leather bed may sustain its beauty and integrity for years when properly cared for. It demonstrates that it is an extraordinary piece of furniture.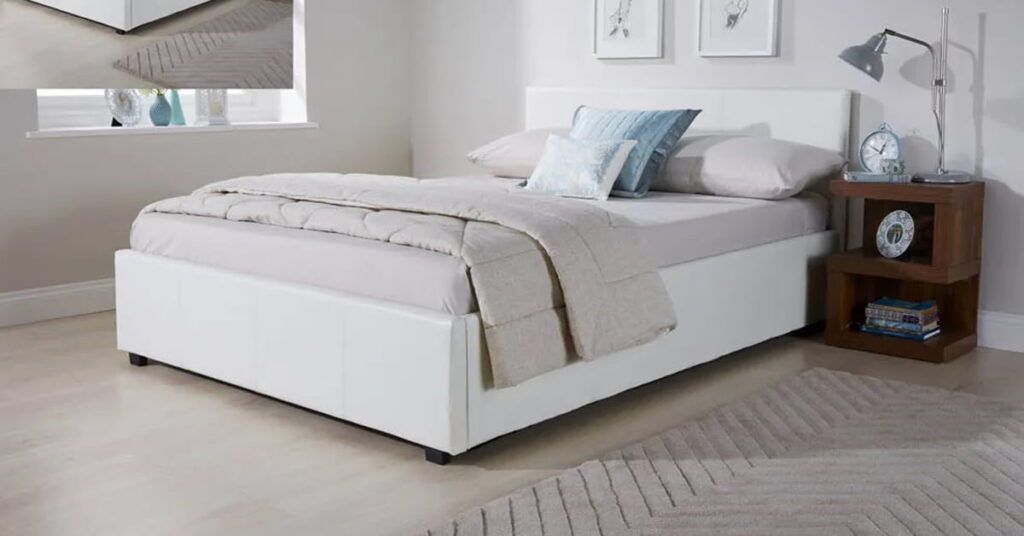 Support and Comfort
Leather sofa beds provide relaxation and support that go beyond aesthetics and enhance their visual attractiveness. Headboards made of padded leather offer a cosy surface for reading or relaxing, improving the entire use of your bedroom.
Simple to Maintain
Contrary to popular belief, leather beds require little maintenance. The leather remains flexible and maintains its finest appearance with routine cleaning and occasional conditioning. It's usually simple to remove spills and stains, ensuring that your bed continues to be a source of pride.
Style Flexibility
You may experiment with various bedding, cushions, and design elements because leather beds can easily fit into a variety of bedroom themes. A leather bed conforms to your artistic vision, whether you desire a simple appearance or a cosy hideaway.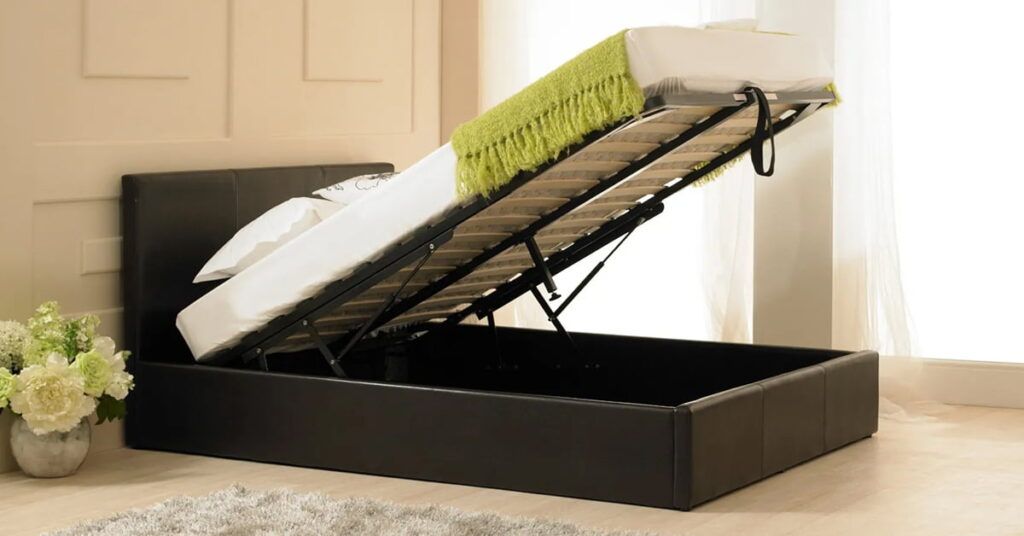 Conclusion
An item that adds versatility and a sense of timelessness to your living space is a leather bed, which is more than simply a piece of furniture. A leather bed offers a seamless fusion of beauty and use due to its longevity and ease of maintenance. It has the ability to adapt to various styles. A leather bed adds elegance, comfort, and refinement to any room, so embrace it and let it reflect your taste and attention to detail.
As we come close with our investigation into the fascinating world of leather beds, it is clear that these items of furniture go beyond simple functionality. Leather beds have established themselves as adaptable partners that gently fit into any home design idea. This is because of its timelessness, variety of finishes, and outstanding durability. A leather bed easily adapts to your taste, whether it favours contemporary minimalism or traditional luxury, boosting the appeal of your room. You've welcomed a bit of refinement into your house by adding a leather bed, turning the ordinary into extraordinary.