There has been a striking increase in demand for king-size leather beds that come with mattresses. Its appeal is due to the ideal balance of comfort and style it provides. Luxurious leather's allure emanates refinement and elevates the visual attractiveness of any bedroom. Additionally, the ease of a high-quality mattress bundle guarantees that the users find a complete solution for their sleeping demands. This bed has become a popular option as individuals place more importance on unwinding and making investments in their well-being. Couples and single people can both use its space, improving the quality of their sleep and general contentment. A growing appreciation for both aesthetics and usefulness is present in the increasing demand for this product.
Leather Beds: A Source of Luxury
The quality of Luxury Leather beds is nothing short of spectacular. The users find this premium, authentic leather that is strong and opulent. Each item meticulously provides a perfect finish and feel. Natural qualities of the leather, such as its softness and suppleness, give it an opulent and welcoming appearance. It not only shines elegantly but also withstands normal use, ensuring longevity. These Leather Ottoman Storage Bed (End Lift Up),Side Lift Leather Ottoman Storage Bed etc. are available at Tender Sleep. We utilise only the best leather which ensures that the final product exudes elegance and sophistication.
Durability: A Fine Design Element
The king-size leather bed's exceptional durability is its most renowned quality. The manufacturer has crafted this bed to last from the best materials. Genuine leather upholstery, which is durable, guarantees that it can survive everyday use and the test of time. It does not sacrifice elegance or comfort. It is a perfect furniture item because of its strong frame and solid design, which offer outstanding support. Customers value their purchase of this bed since they know it will remain attractive and practical. Because of this, its extraordinary longevity has turned into a major selling factor. It has won the heart and faith of people looking for a sturdy, dependable, and stylish addition to their bedroom.
Storage and Non-storage Options
Storage and non-storage alternatives for a king-size leather bed with a mattress each have unique advantages to meet various demands. Practicality and organisation are provided by the Leather Ottoman Storage Bed.  If you need more storage in your bedroom, under-bed drawers or hydraulic lift mechanisms are perfect. For making optimum use of the available space. This function allows users to hide away sheets, blankets, or seasonal things, making it especially useful in compact living areas.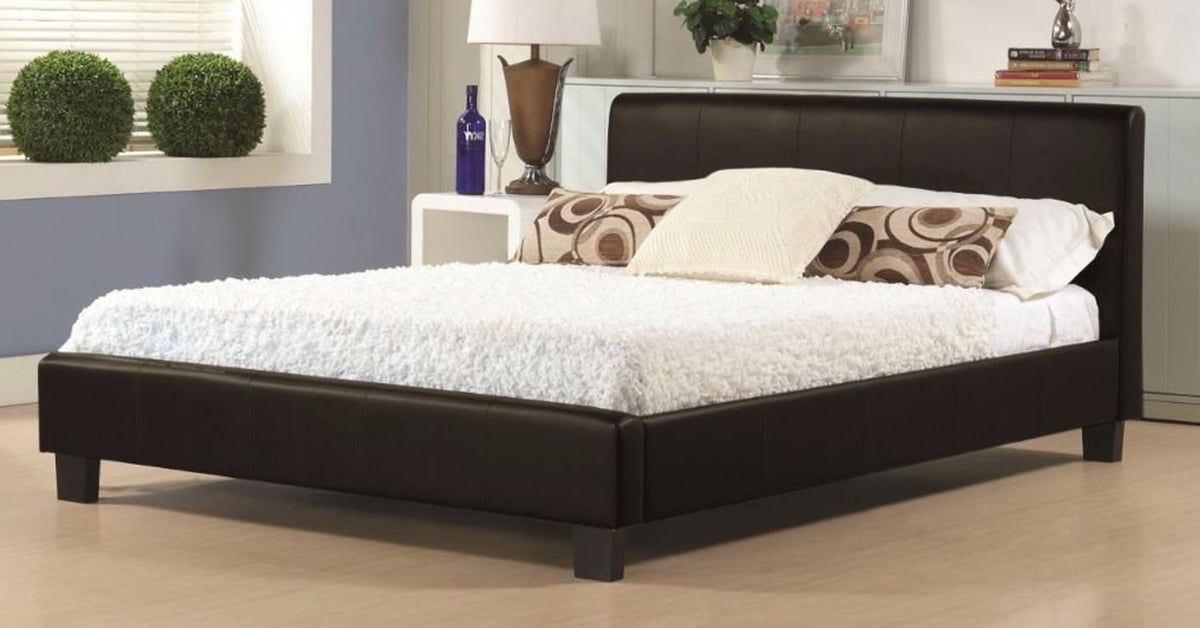 Tidy Appearance
The non-storage King Size Leather Bed with Mattress Included, on the other hand, boasts a modern and clean design. It appeals to people who place a high value on design and like a tidy appearance in their bedroom. This sort of bed offers greater floor space and a more open feel without the added storage options. In the end, personal tastes, space size, and organisational requirements will determine whether to use storage or non-storage choices. The king-size leather bed is a stunning focal point for any bedroom in all variants. This is because it provides the luxury and comfort of a leather bed.
Modern and Elegant Design
With our luxurious Leather Ottoman Storage Bed, you may indulge in regal solace. It features a contemporary and beautiful design that turns any bedroom into a haven of refinement. This bed, with care to every little detail, oozes elegance and grandeur. It combines the attraction of real leather with elegant lines and modern design elements. While the sleek leather upholstery lends a touch of sophistication, the headboard provides a cosy backdrop for unwinding. The King-size's huge proportions guarantee plenty of room for a pleasant sleep, offering peaceful evenings and rejuvenating sleep. As the strong frame offers dependable support and the rich leather finish exudes a sense of timeless elegance. It embraces the seamless combination of style and substance.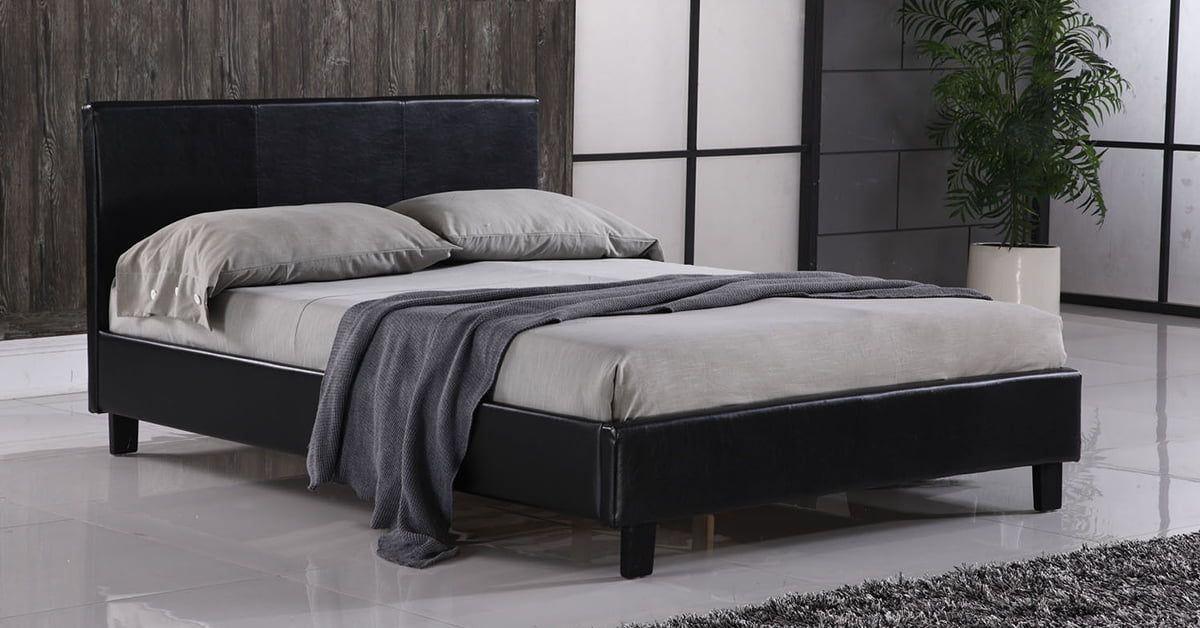 Conclusion
Customers overwhelmingly prefer this item, as seen by the large number of positive reviews and high satisfaction ratings. Customers appreciate the great quality, elegant style, and cosy mattress. It is very flexible to various lifestyles and living arrangements. It gives out the flexibility to select between storage- and non-storage variants. They meet a variety of demands. Many customers love it for the functionality and elegance it adds to bedrooms. This product stands out as the top option. For people looking for the ideal fusion of comfort and beauty in their bedroom furniture. This is because of its flawless mix of design and utility.