Choosing the right firmness of mattress is essential for a restful night's sleep, and you should take your sleeping position into account when making your choice. If you prefer to sleep on your back, you should choose a medium-firm mattress that can support your spine and maintain your body's natural alignment. To maintain the spine in a healthy position and prevent back pain, stomach sleepers require a firmer mattress.
Moreover, a soft mattresses is preferred if you sleep on your side because it can relieve pressure points and keep you from being uncomfortable. Similarly, finding the firmness level that works best for you requires taking the time to test out various levels of firmness. It's important to take your time and make the best mattress choice possible to ensure you get a good night's sleep because the ideal firmness will ultimately depend on your body weight, preferences, and sleeping position. Tender Sleep is offering premium quality products in an affordable price range for its loyal customers.
Benefits of Sleeping on a Hard Firm 3D Full Foam Mattress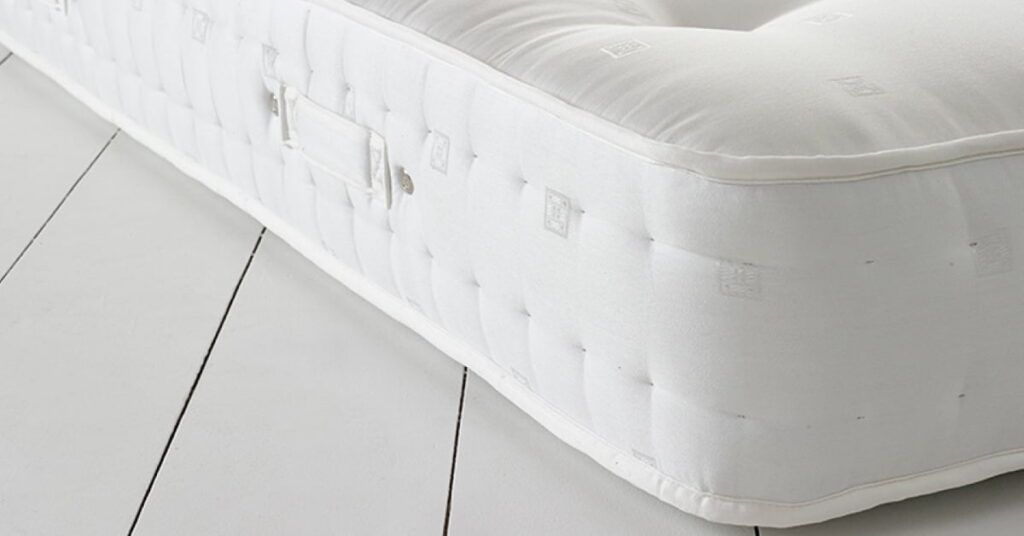 If you want to improve the quality of your sleep, sleeping on a hard firm 3D full foam mattress can provide a number of advantages. In addition to encouraging proper spinal alignment and reducing pressure points, the mattress' firmness can offer the body excellent support. This may result in less joint and back pain and more comfortable, restful sleep. Furthermore, its design allows for distributing weight more evenly, which reduces the likelihood of aches and pains caused by unequal pressure on the body.
In a similar vein, as it is less likely to sag or accumulate impressions over time, it is frequently more resilient and long-lasting than softer mattresses. Improved health, better sleep, and increased mattress longevity are all possible benefits of this product.
Advantages of Sleeping on a Memory Foam Medium Soft Mattress
There are many benefits to sleeping on a memory foam medium soft mattress. First and foremost, it offers the body wonderful support and comfort, enabling a sound night's sleep. The mattress adapts to the shape of the body, evenly dispersing weight and minimizing pressure points that can cause pain and discomfort. It is therefore the best option for those who experience joint or back pain. Since the memory foam material is excellent at isolating motion, movement on one side of the bed won't wake up the person on the other side of the bed. It is also hypoallergenic and resistant to dust mites, making it a fantastic choice for those who suffer from allergies or asthma. The product is more enduring and long-lasting, making it an excellent long-term investment.
The Best Ways to Maintain Soft Mattresses
If you want soft mattresses to last longer and provide the necessary comfort for a good night's sleep, you need to maintain them. Rotating your mattress on a regular basis will help you avoid sagging and uneven wear. Use a mattress protector to shield it from spills and stains, and keep it clean by vacuuming frequently. Jumping on a mattress or placing heavy objects on it can harm its internal structure. By adhering to these recommendations, you can make sure that your soft mattress remains in good shape and continues to give you the support and comfort you require for a restful night's sleep. We provide our customers with products of excellent quality, and we deliver all over the UK.