Enhance the comfort of your bedroom with the full foam mattress available at discount rates at Beds and Sofas. It provides comfort with affordability for a good sleeping experience on a minimal budget. The softness of the full foam mattress allows for complete comfort while sleeping. It has an average firmness level that relieves pressure off the body and provides great support to the body.
So far, the quality foam present inside the mattress adjusts according to the body and provides better support for a great sleeping experience. All these features are offered by a single mattress under a minimal budget, so that everyone can easily access this product. Additionally, this is a major factor contributing to the popularity of this product, which has become one of the most sought-after items by customers seeking a high-quality, budget-friendly option for a peaceful night's sleep.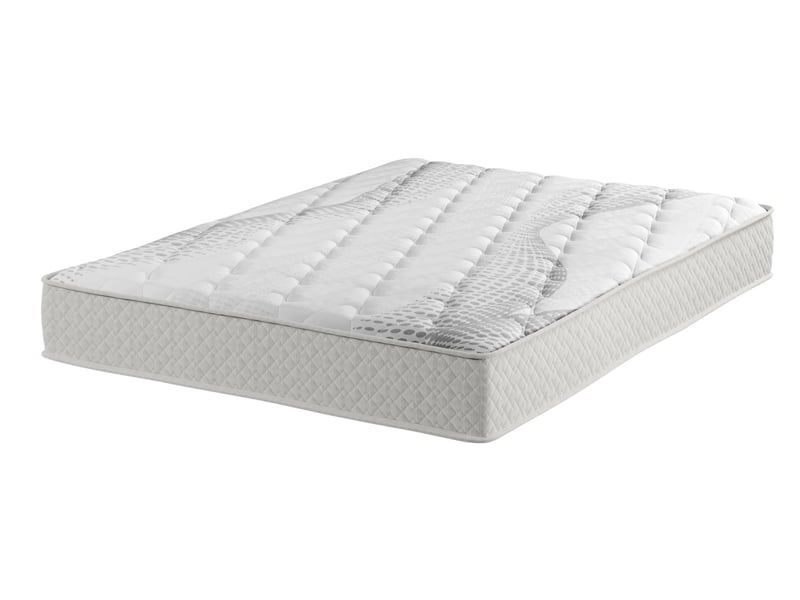 Prominent Features of the Full Foam Mattress:
One of the most prominent features is that this mattress comes in an affordable price range, so everyone can easily afford it. The quality foam present inside the mattress allows it to pass the test of time. It is resistant to dust and mites, which makes it the ideal choice for those who want to add cleanliness to their room. Furthermore, the use of hypoallergenic materials in the manufacture of the mattress makes it highly resistant to all types of allergic reactions, thereby alleviating any concerns you may have about your allergies when purchasing this product. The mattress promotes healthy blood circulation, which makes it beneficial for a healthy sleeping experience. The foam adjusts itself as per the body's requirements; therefore, it is a good choice for better sleep and support.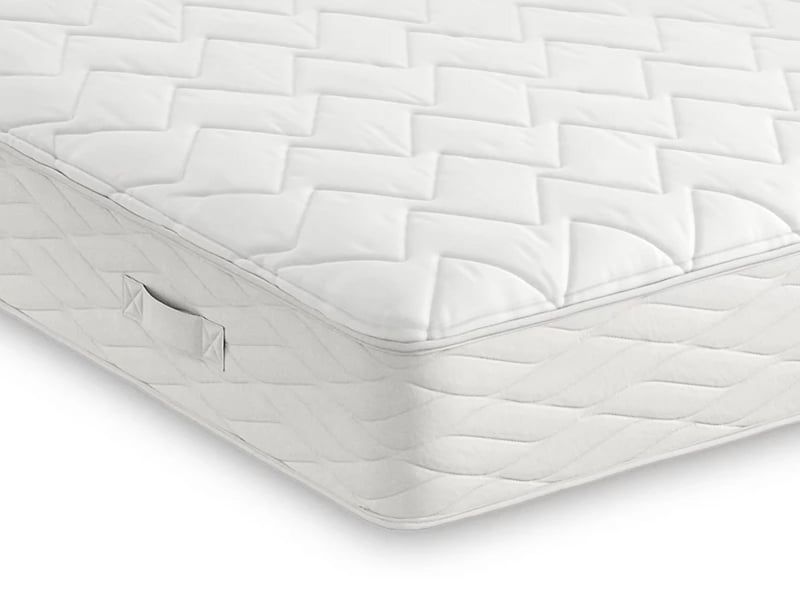 Design Parameters:
The mattress comes with a quality cover made of fine fabric that increases its softness. With all the features of modern mattresses, better support and comfort are provided for a sound sleeping experience.
This mattress is ideal for modern bedrooms and offers enhanced sleep with its full foam design. It is durable and made with high-quality materials for long-lasting comfort.
A comfortable sleep is guaranteed with the help of a full foam mattress. It comes in multiple sizes as per the needs of the customers. This product, no doubt, is the reflection of pure comfort and peace in your bedroom.
Equal Distribution of Body Weight:
Similarly, this product has another perk that adds to its overall value. Distributes weight evenly, relieves pressure points for a soothing sleep. Moisture-resistant surface keeps mattress dry and maintains ideal body temperature for comfort.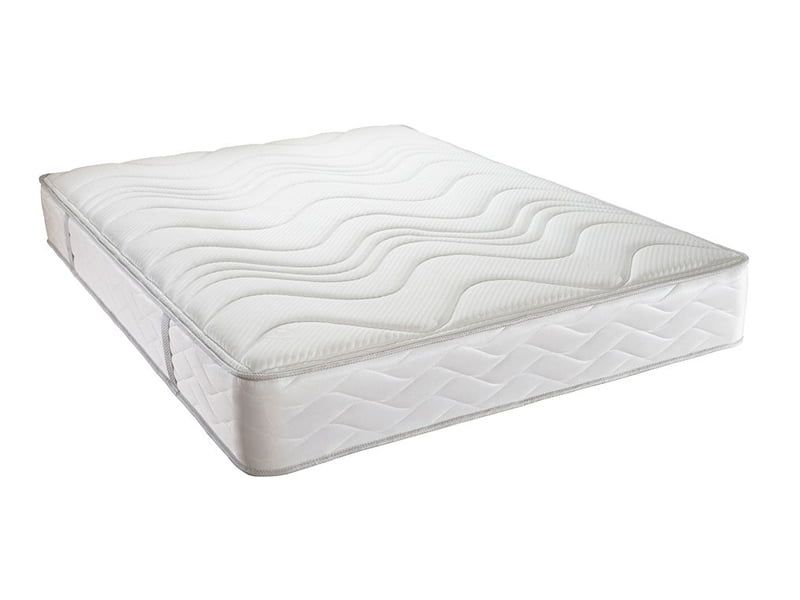 Beds and Sofas offers affordable full foam mattresses for comfortable sleep.