A comfortable mattress is one of the most important aspects of getting the deep sleep you require. Peaceful sleep is essential for good health and general well-being. Finding the ideal mattress can be difficult because there are so many options on the market. You can, however, reduce your options and discover the ideal mattress for you with the help of the appropriate advice and techniques.
Memory Orthopaedic Mattress
Memory orthopaedic mattress, on the other hand, is made of viscoelastic foam, which, in response to heat and pressure, conforms to the shape of your body. This can help relieve pressure points and give your spine excellent support. People with back pain or other orthopaedic conditions are frequently advised to buy memory foam mattresses. Couples can benefit from them as well because the foam absorbs motion and lessens motion transfer. Memory foam mattresses, particularly in warm weather, can, however, be too warm for some people to sleep on. Tender Sleep provides products of high calibre at a reasonable cost.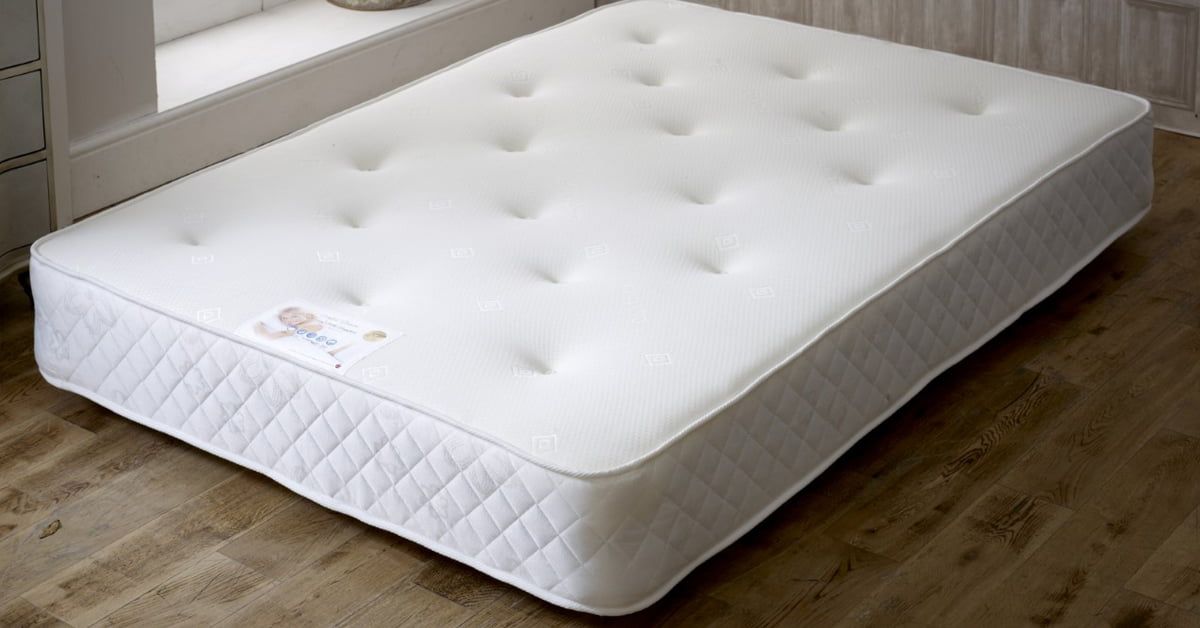 Determine Your Sleeping Position
The best mattress for you will depend greatly on how you like to sleep. For instance, if you prefer to sleep on your side, a softer mattress that follows the contours of your body and eases pressure on your shoulders and hips may be what you need. In contrast, if you prefer to sleep on your back or stomach, you might prefer a firmer mattress that offers more support and keeps your spine from sinking too deeply into the bed.
Best Mattresses in the UK
There are many options to consider when looking for the best mattresses in the UK. Orthopaedic pocket sprung mattresses and memory foam mattresses are two popular options. Individual springs, each housed in its own pocket, makeup pocket sprung mattresses. Because of this, the mattress can adapt to the shape of your body and offer support where it is most needed. As they provide effective pressure relief for the hips and shoulders, they are frequently a good option for people who sleep on their sides. To accommodate a range of sleeping preferences, pocket sprung mattresses are also offered in various levels of firmness.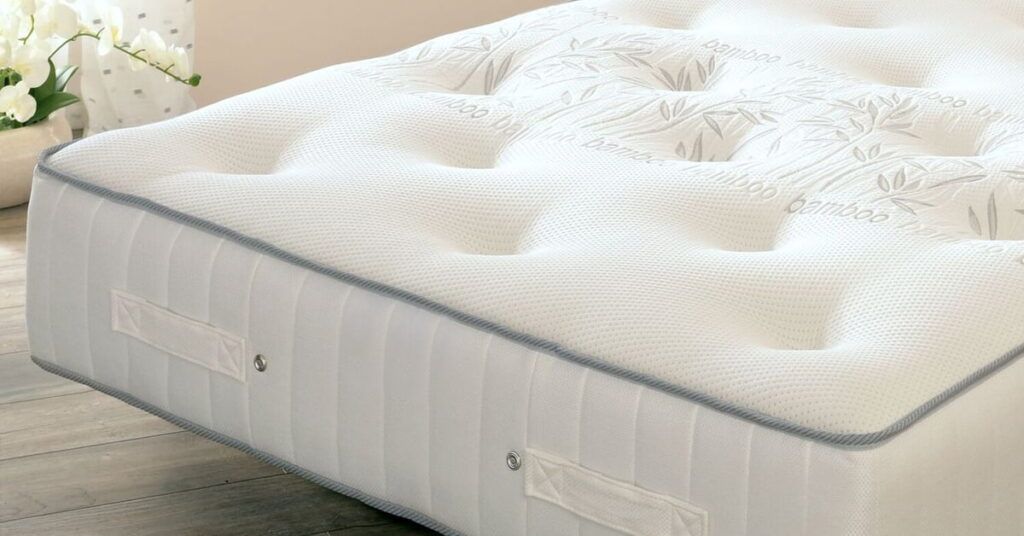 Consider Your Body Type
The best mattress for you may also depend on your weight and body type. A lighter person may prefer a softer mattress that conforms to their body shape over a firmer mattress that provides adequate support for a heavier person. Moreover, if you have any specific health issues, such as back pain or arthritis, you should consider a mattress designed to alleviate those problems.
Check for Comfort
To determine whether a mattress is comfortable for you, test it out in person, even though it may look good on paper. In your usual sleeping position, lie down on the mattress and feel how it feels. If you are shopping with a partner, have them lie down next to you so you can test the mattress's comfort level when there are two of you on it. Do not rush through this step; rather, take your time and give yourself some time to sink into the mattress to determine how comfortable it is. Don't compromise on quality in order to save money. A good mattress is an investment in your health and well-being.
Consider the Mattress Materials
There are many different types of materials used to make mattresses, including memory foam, super orthopaedic, pocket sprung, and hybrid mixtures. It's important to think about which material would be best for your needs because every material has a different set of characteristics and advantages. In contrast to innerspring mattresses, which are renowned for their support, memory foam is excellent for relieving pressure points.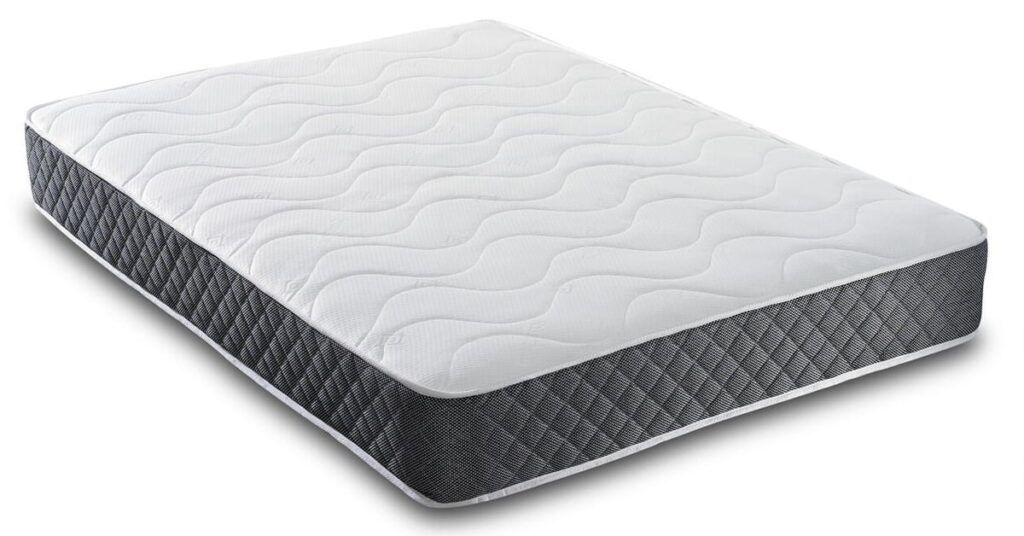 Look for Reviews
Make sure to read reviews of the mattresses you are considering before making a decision. Consumer reviews can be a great source of information about the comfort, quality, and longevity of a mattress. Finding the right mattress is essential for getting the restful sleep you need. By considering your sleeping position, body type, comfort, budget, reviews, warranty, and return policy, you can narrow down your options and find the perfect mattress for you. Take your time, do your research, and don't be afraid to test out multiple mattresses before making a final decision.
Your individual needs and preferences will ultimately determine the best mattress for you. It's important to take into account things like your sleeping position, any orthopaedic conditions you might have, and your preferred firmness level. You can find the best mattress to help you get a night of good sleep by doing your research and trying out various mattresses.