In recent years, a 3 Seater Sofa with Footstool has become incredibly well-liked and esteemed by consumers. Customers have been won over by its superb features and amazing craftsmanship, making it a popular option for many. Its outstanding comfort, fashionable style, and adaptability appeal to people since they easily fit into contemporary living environments. Its expanding reputation has also been aided by the raving client evaluations and favourable word-of-mouth recommendations. This product stands out as a favourite as individuals get pickier about their preferences and look for goods that improve their lives. Its versatility has solidified its status as a well-liked and sought-after product in the market, whether it's giving a comfortable environment for relaxation or alleviating joint discomfort. That is why Tender Sleep has added this gem in its collection of sofa sets.
Let's check out why this kind of furniture is regarded as the most liked item these days.
Elevate your Lifestyle
A 3 Seater Sofa is the pinnacle item that will take your way of life to new levels of ease and pleasure. Bring this magnificent work of art home to experience grandeur like never before. You'll improve your area as soon as you pick its elegant design and painstaking craftsmanship. Its luxurious materials and leather cushions enfold you in a cocoon of comfort, luring you to unwind and savour moments of complete relaxation. This kind of Leather Sofa Bed makes sure you have a really luxurious experience no matter what you're doing, whether it's reading a book, watching your favourite movie, or just resting after a hard day. Enjoy the satisfaction of possessing a wonderful item that turns your house into a refuge of tranquility as you treat yourself to an unmatched living experience with a variety of variants including 3 Seater Chloe Leather Sofa Bed ,2 Seater Leather Cup Holder Sofa Bed etc.
3 Seater Chloe Leather Sofa Bed
The first thing that grabs your attention is its breathtaking beauty. Clean lines, contemporary design, and premium leather upholstery give off an air of elegance and luxury. With its pristine elegance, it quickly becomes the focus of attention in any setting. Its usefulness is just as astounding as its gorgeous beauty. As a 3-seater couch, it offers lots of seating for parties and leisure. However, it transforms into a comfortable and spacious bed, which is where its true magic resides. The straightforward and painless changeover process makes it a delight to use and guarantees that everyone who sleeps on it is as comfortable as possible.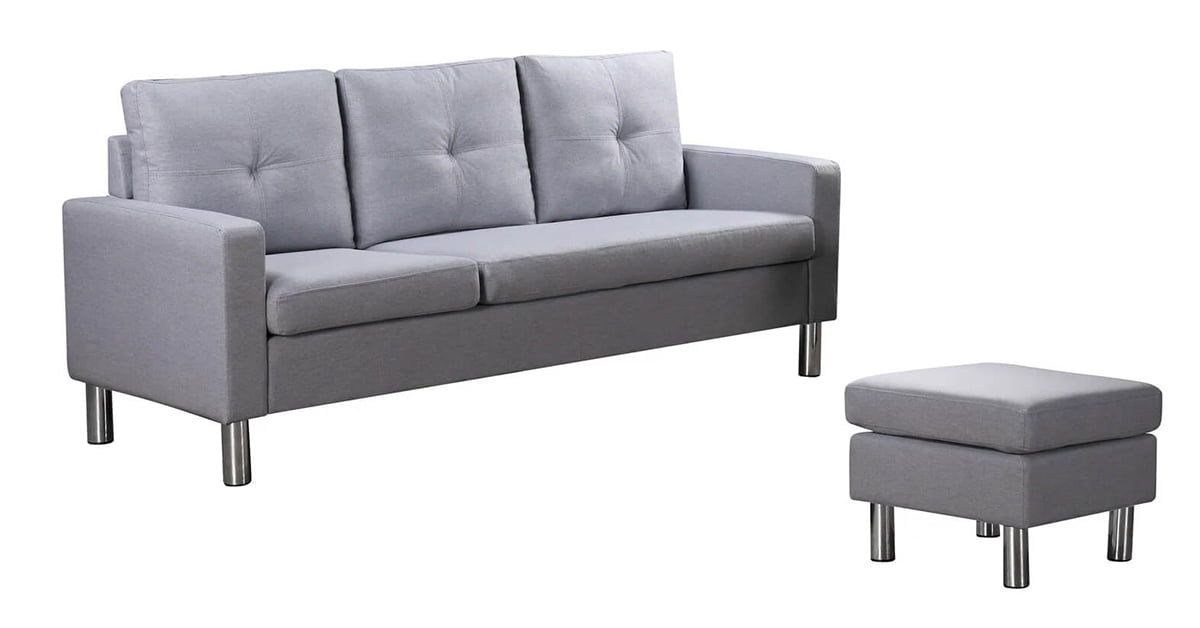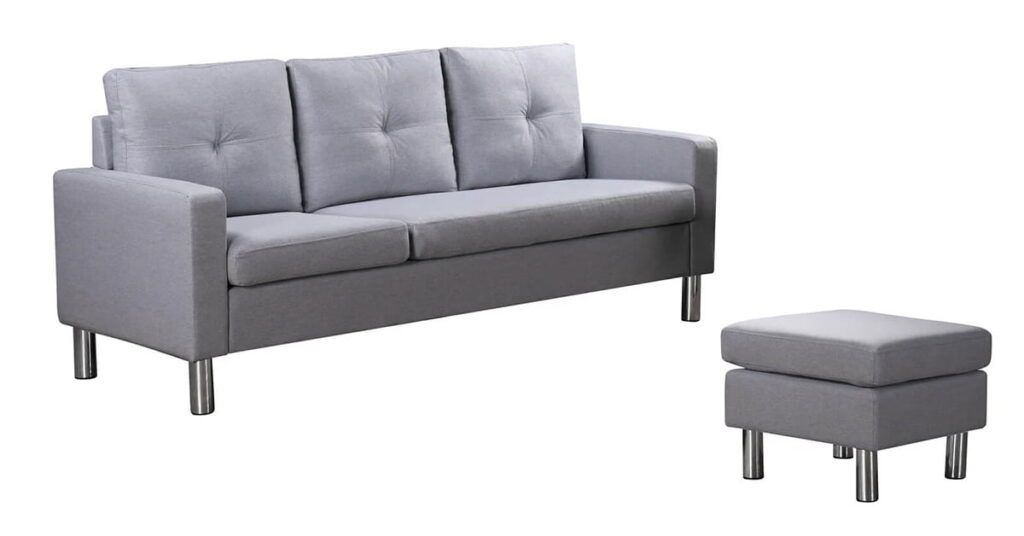 2 Seater Leather Cup Holder Sofa Bed
The 2-seater leather cup holder sofa bed is a wonderful and pleasant alternative for any home. It strikes the perfect mix between style, functionality, and comfort. This exquisite leather couch bed exudes elegance and sophistication and quickly improves the look of any living space.The well-proportioned design and plush cushioning provide enough support for both sitting and sleeping. A relaxing surface that is both appealing and pleasant is guaranteed by high-quality leather upholstery, which also has a smooth and supple feel. Whether you're lounging with friends, watching your favourite TV show, or reading a good book, this leather sofa bed envelops you in luxury.
Footstool Functionality
The footstool that comes with a leather sofa bed significantly increases its degree of use and adaptability. The footstool is a wonderful addition to the main piece and has several advantages. First off, it gives your legs a useful and pleasant extension, which encourages relaxation and lessens weariness. Second, it may be used as extra seats to accommodate more people at parties. Additionally, it may serve as a coffee table or a useful surface for setting out food and beverages while hosting guests. Due to the footstool's versatility, you may modify your seating arrangement to accommodate various tastes and situations.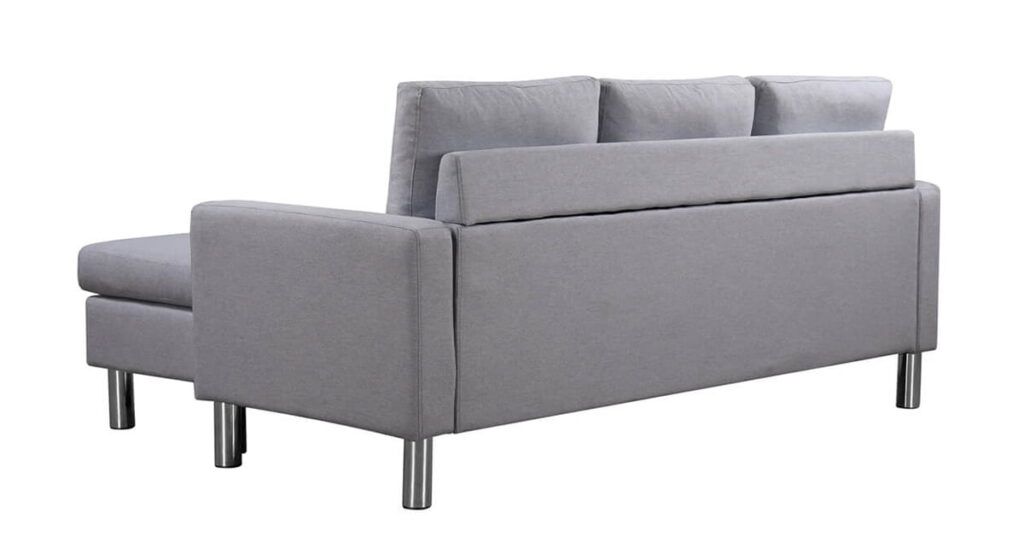 Revitilise your Living Space
With a leather sofa bed, you may revitalise your house while adding a touch of luxury your living. Its modern, streamlined style seamlessly integrates into any interior design, quickly modernising the atmosphere of your house. Clean edges, graceful curves, and high-end finishes give off an air of modernism and flair. It serves as the main point of your living room and a striking addition to your lounge area. Its adaptability makes it the perfect option for people looking for a classic yet modern appeal. This is because it can blend in with a variety of designs. Improve your home environment by embracing the style and appeal that elevates your ambience. Its variants like 3 Seater Chloe Leather Sofa Bed,2 Seater Leather Cup Holder Sofa Bed are available at Tender Sleep. It makes the lives of consumers a paradise of peace.