Welcome to the realm of creativity and constrained space, where every inch of your small bedroom may be utilised to the maximum. In a time of tiny rooms and hectic urban environs, making the most of your bedroom space is not only a trend; it is necessary. This blog is your go-to source for mastering the fine art of optimising bedroom space, where we share ingenious tips that breathe new life into even the cosiest spaces. We at Tender Sleep help you create a bedroom that skillfully melds functionality and style, from original furniture selections to clever storage solutions. Prepare yourself for a journey of spatial metamorphosis, where every trick and tip improves the convenience and beauty of your space.
Small room decorating can be a fun challenge. Lack of space need not translate into lack of comfort or style. Making the most of the space you have and converting your little bedroom into a comfortable refuge is possible with a little imagination and forethought. Here are some decoration suggestions to assist you in doing just that.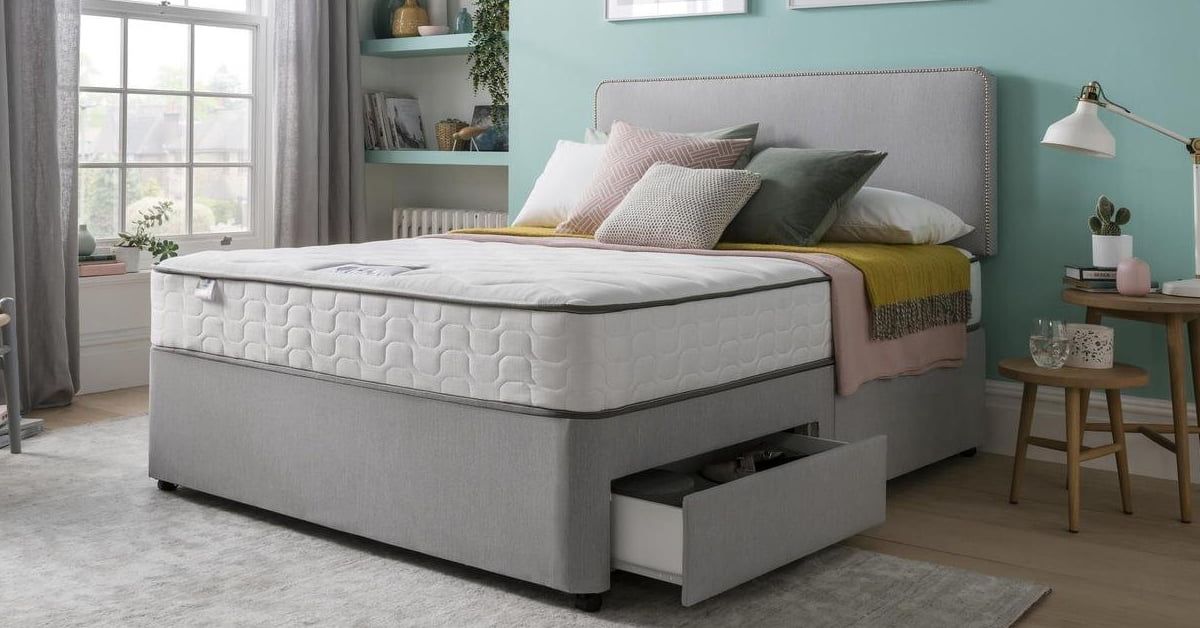 Choose a Neutral Colour Scheme
For the walls, the bedding, and the larger pieces of furniture, start with a neutral colour scheme. Light hues like white, cream, and delicate pastels can give the impression that the space is larger and more airy.
Multipurpose Furniture
Invest in furniture that has multiple uses. For instance, a fold-out desk or a bed with built-in storage can maximise space in a compact room while also adding usefulness.
Solutions for Vertical Storage
By including tall bookcases, wall-mounted cabinets, or floating shelves, you can make the most of your vertical space. This will give you enough storage for your items while preserving your floor space. We sometimes fail to take advantage of the vertical space in our closets. Invest in hanging organisers, multi-tier hangers, and hooks to make the most of this commonly underutilised space. This is a perfect location to store belts, ties, scarves, and other accessories for apparel.
Mirror Magic
To give the impression that your bedroom is larger than it is, strategically arrange mirrors there. Mirrors reflect light, giving the impression that the space is larger and brighter.
Under-the-bed Storage
Invest in under-the-bed storage containers or drawers. This is a wonderful way to store off-season items, shoes, or extra bedding while keeping the area clutter-free. Many bunk beds have built-in drawers or shelves for storage. These storage ideas can help keep the bedroom organised and clean. Utilise the space under the bed to store clothing, toys, and other items to conserve precious closet or drawer space. As a result, the room won't need as many more storage racks. It maximises the use of your room space as a result.
Establish a Focus Point
Decide on a room's main point, such as a stunning piece of art, an accent wall, or a chic headboard. This is distracting and draws attention. Single beds and mattresses could provide more comfort and support for an uninterrupted night's sleep. It is the greatest option for people who live alone or in small spaces. For a small child's or visitor room, a single bed is a perfect option because it offers enough area for one person to sleep while still providing space for additional furniture, like a nightstand or dresser.
Hang Drapes
Curtains should be hung low to the ground and wider than the window itself. This creates the appearance of height and width, enlarging the window and the space.
Choose Minimalist Decor
When it comes to compact places, less is more. To prevent crowding the space, stick with a minimalist decorating theme. Instead of overdoing the space with decorations, pick a few statement pieces. Embrace a minimalist design philosophy. To maintain a clutter-free, open space in your shared bedrooms, choose fewer but more useful design elements. To save space on the floor, hang items like shelves, hooks, or artwork from the walls. Floating shelves allow you to exhibit your favourite items without taking up valuable room space.
Foldable Furniture
When not in use, use furniture that can be quickly folded or stacked. Space-saving furniture solutions include stackable stools, folding chairs, and collapsible tables.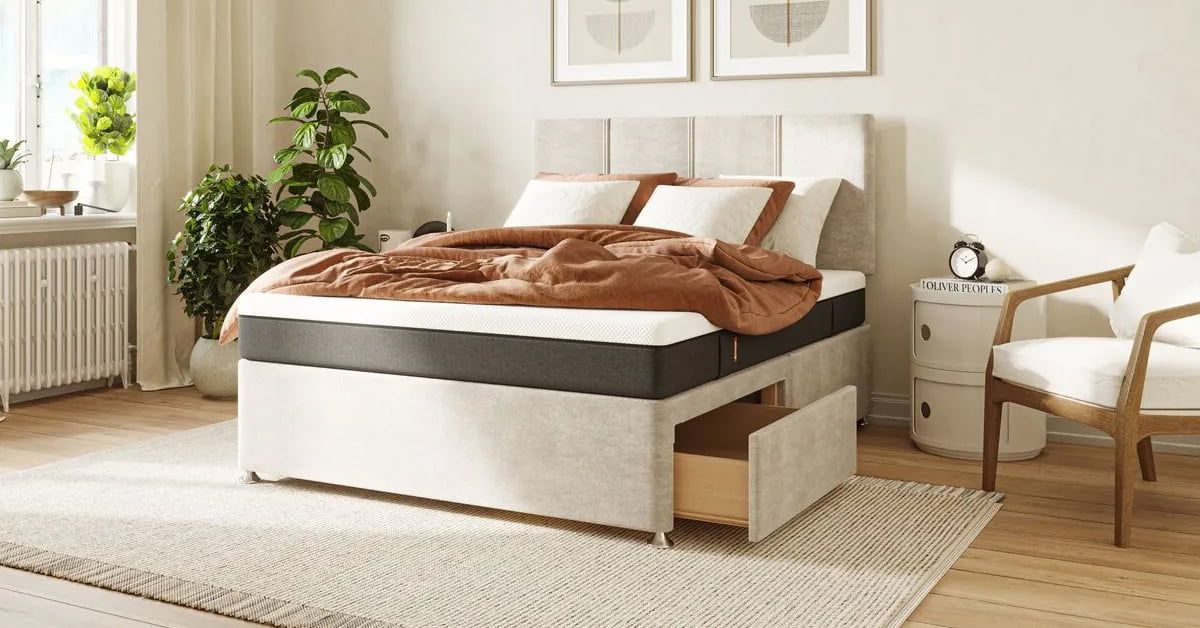 Light Up Well
A small place can feel larger with good lighting. To brighten the space and get rid of any gloomy corners, use several different types of lighting, such as table lamps, wall sconces, and ceiling lights.
Final Thoughts
Making wise decisions and maximising your imagination are essential when decorating a small bedroom. Try out many concepts to determine which ones suit your environment and personal style the best. Keep in mind that with the correct design strategy, a small room may be just as charming and useful as a larger one. Enjoy your decorating!