The right mattress can make a huge difference in your ability to sleep well at night. The full memory foam mattress is one popular choice that has skyrocketed in popularity in recent years. These mattresses have transformed the way we sleep because of the unmatched comfort and support they offer.
Full Memory Foam Mattress UK
Due to their many advantages and the growing recognition of the value of a good night's sleep, full memory foam mattress UK have significantly increased in popularity. Customers can find the ideal mattress to suit their unique needs and preferences due to the wide range of options available on the UK market in terms of brands, thicknesses, and firmness levels.
They often come with additional features, such as cooling technologies to regulate temperature and prevent overheating during sleep. Many producers also put a lot of effort into using hypoallergenic materials, making their products suitable for people with allergies or respiratory problems. The ease of online shopping combined with the accessibility of a range of price points has made it simple for UK consumers to research and choose the ideal mattress that encourages restful sleep and general wellbeing.
Unmatched Comfort
Imagine slipping into a bed that is as comfortable as a cloud enveloping your body. A complete memory foam mattress offers just that. By conforming to the shapes of your body, the viscoelastic material offers individualized support and reduces pressure points. You can experience an unmatched level of comfort throughout the night, regardless of whether you prefer to sleep on your back, side, or stomach, due to the memory foam's ability to adapt.
Superior Support
It provides outstanding body support in addition to incredible comfort. Your spine is aligned, and good posture is maintained as a result of the foam's even weight distribution. Due to the mattress's ability to relieve pressure on delicate areas, this feature is especially helpful for people who suffer from joint or back pain.
Motion Isolation
Being in the same bed as a restless sleeper can be difficult because their movements frequently make it difficult for you to sleep. But you can say good-bye to those sleep interruptions with a mattress made entirely of memory foam. The isolation and absorption of motion by the foam prevent it from spreading throughout the bed. This translates into the ability to sleep soundly and awaken feeling rested despite your partner's tossing and turning all night.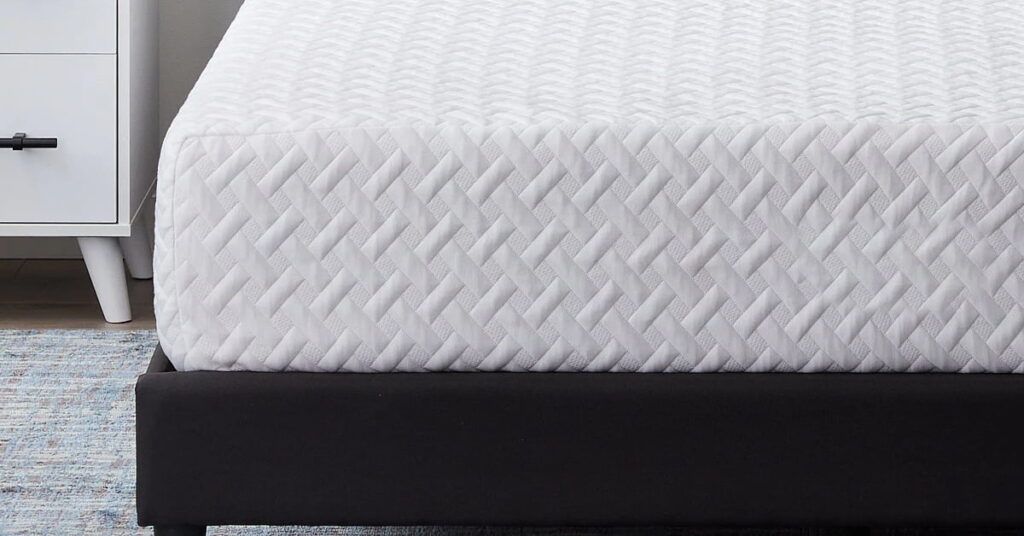 Full Memory Foam Mattress: Feeling Refreshed
For those looking for a comfortable and supportive sleeping surface, a full memory foam mattress is a popular option. This kind of mattress is constructed of viscoelastic foam, which conforms to the shape of the body in response to pressure and heat. The memory foam used in mattresses is renowned for its capacity to evenly distribute weight, offer superb support, and reduce pressure points.
Apart from that, people who suffer from back, joint, or muscle pain will especially benefit from this feature. These mattresses also do a good job of oscillating motion, so movement on one side of the bed is less likely to wake up a partner on the other. An all-around popular option for a peaceful night's sleep, a full memory foam mattress combines comfort, support, and motion isolation.
Hypoallergenic and Dust Mite Resistant
Finding a mattress that reduces allergy or asthma triggers is crucial for those who have these conditions. Because these mattresses are naturally dust mite and hypoallergenic, they are a great option for allergy sufferers. The dense foam's structure prevents dust, pollen, and other allergens from building up, resulting in a cleaner and healthier sleeping environment.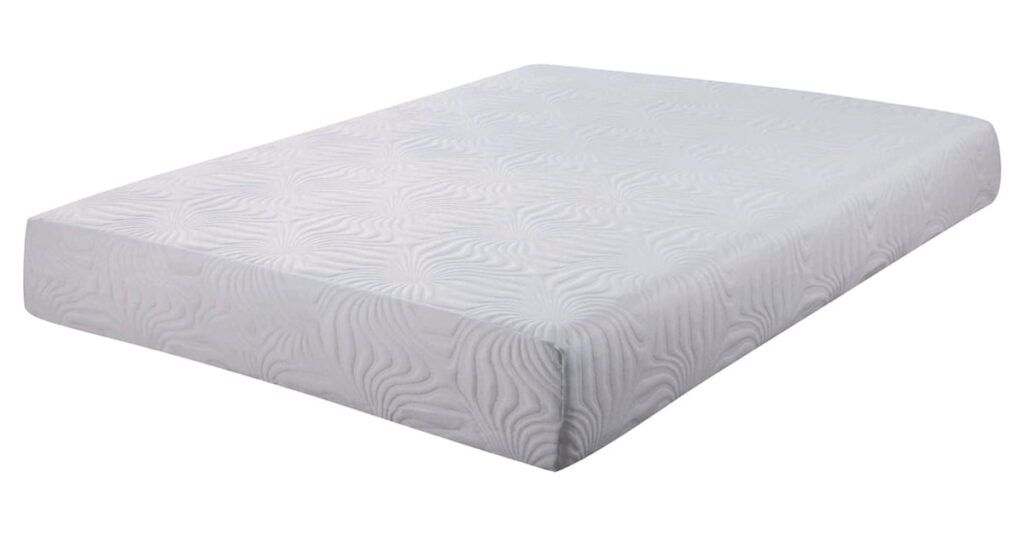 Sturdiness and Longevity
Purchasing a high-quality mattress is a long-term investment in your ability to sleep and general health. These mattresses are known for their durability and longevity. Because of the high-density foam used in their manufacturing, they will continue to provide support and shape over time, resulting in a consistent sleeping environment. Furthermore, the majority of memory foam mattresses come with extended warranties, giving you confidence and peace of mind in your purchase.
Conclusion
Lastly, it offers the ideal blend of cloud-like comfort, first-rate support, and unrivalled durability for getting a good night's sleep. You will always wake up feeling rejuvenated and renewed due to its capacity to adapt to your body shape, relieve pressure points, and isolate motion. Say good-bye to sleepless nights and hello to the slumber of your dreams!