Choosing the right furniture for your home is a hassle if you don't know what to look for. Keep in mind, your furniture plays a key role in what you want. It is not as simple as you may think. Slapping a bed, a sofa, or even a wardrobe together hoping they will do the job. By function, they would be great but intentionally, it will look like an episode of the Jetsons. We know for sure that you're reading this article. Hoping to find some new ways to pick the right furniture for your home.
It is difficult to let go of things that you have used for ages. But there is nothing you can do if they can't function further. It will take time to adjust, but bringing aesthetic change to your home will bring happiness back to your home. The variety of tips present in this article will help you achieve the target in no time. Being happy is the most modest thing you can do free of charge.
Choosing the Right Furniture
Picking the right furniture for your home requires research. This helps you select the right furniture that matches your home style and design. Investing in inexpensive furniture that doesn't match your home décor is something you need to avoid. A theme is a great way to start this whole process. It helps in bringing your narrative to respect your style. A narrative helps you decide which furniture stays and which goes. Theme options are limitless. The only thing that matters is that everybody wants to rule the world.
Right Furniture Theme
Once you have found the theme that helps you rule your style world. The next thing you require is furniture. They will easily fill up your space without any issues. Your necessities are important. That is why you need to decide which furniture to go where. Remember, your choice will further enhance the aesthetic value of your home décor.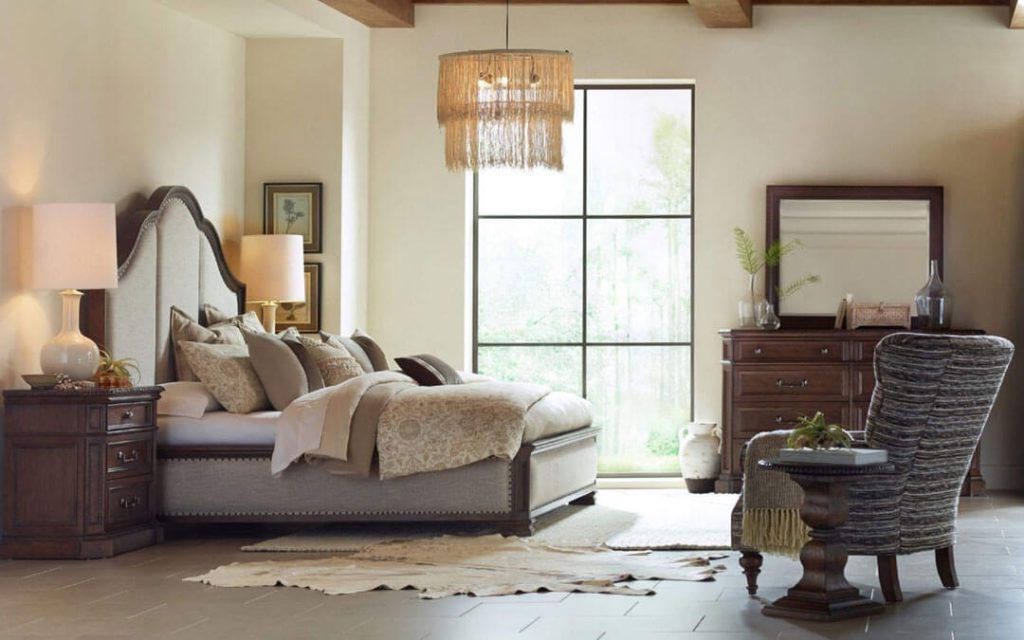 Right Furniture Rooms
Each room in your satisfies you differently. You no longer require different furniture as compared to your bedroom. For rooms that you frequent more than normal, attempt to invest in items that are comfortable and affordable. Before we move to the next phase, all consider other options. Such as, do you have children or pets? If the answer is yes, then take them accountable while selecting your new furniture. Leather furniture is great for pets and fabric furniture is great for kids.
Space
Your house has more space than you can imagine. Always before bringing the furniture to your room is to measure the space. It gives you insight and options on which furniture can house the space. A single divan bed in a small space will overwhelm the whole room. You will have no space to manoeuvre. Choosing the right size for your furniture helps you keep the balance. A balance between spacious or crowded rooms. It is always a good idea to measure your room.
A standard choice is to leave at least 18 inches of space on either side of the room. You need space to move around the furniture and can clean the room without any hurdles. The size of the room is important as well. If your room has a closed-end, attempt to imagine which furniture is best for which room. Modular sofas are best for these kinds of rooms.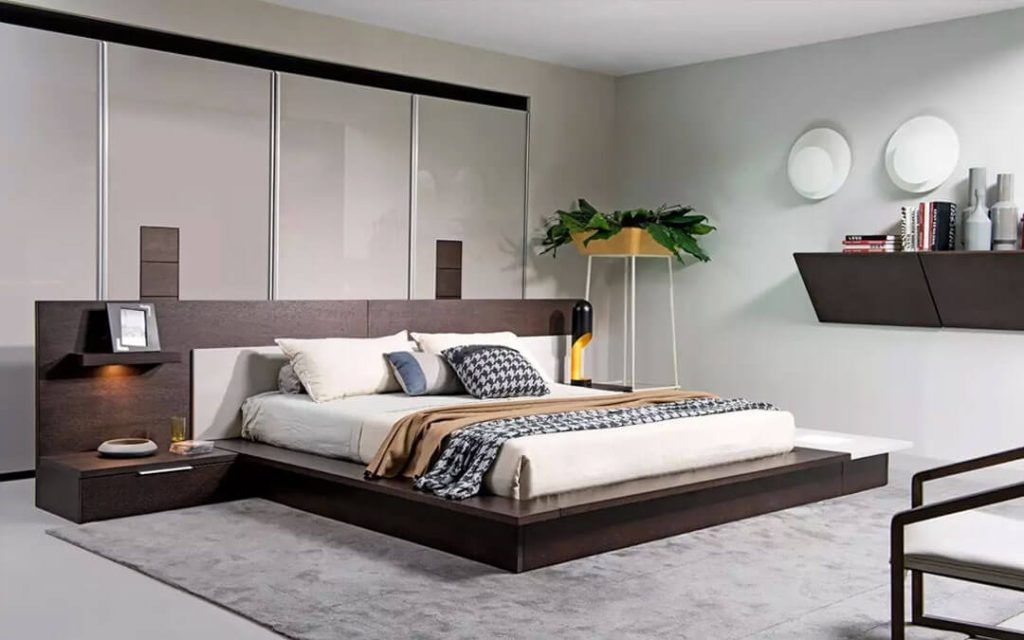 Material
The next thing to look for in selecting the right furniture is to look at the material. Wooden furniture lasts longer as is by aesthetic beauty. Tender Sleep offers all its range in hardwood. These are the go-to materials for stability and function. A form of solid wood, hardwood, is more feasible for your home than you can imagine. The next thing to consider is the texture and the colours this furniture comes into.
The Alina bedroom set comes in seven distinct designs. Crushed Velvet beds and beds with storage are some of the options that can bring serenity to our bedroom. For your lounge, The Verona Sofa can accommodate that variety in no time. The carpet flooring with the neutral furniture Tender Sleep has to offer is something you truly desire.
What to look for?
When it finally comes to buying the furniture, here are some insights to look for. Always keep in mind to check all the items to ensure they're of high quality and not defective. Tender Sleep Furniture takes great pride in offering items that are of high quality and functional.
Tips to use when buying new furniture:
Always check the drawers of the bedside table and the beds. Pull them all the way and make sure that they don't get stuck. Close the drawers properly to check if they seat properly. Check if the drawers keep the balance. The knobs that come with the drawers are tight and not loose.
Make sure that the bed frame uses stainless-steel components rather than nails. Hardwood with nails is prone to lose durability than stainless-steel components. Make sure that the slats have gaps. Furthermore, check the gas lift sprung slats for any rough movements.
The next thing to inspect is the legs of your furniture. Tender Sleep offers chrome legs with link bars. They help the legs to properly seat the furniture without any issues. If you are doing the assembly, make sure you have all the components. Any missing items can be asked for.
Make sure that the headboard that comes with your bed is of high quality.
If you don't like the product and have a change of mind, do it before you assemble the product. Tender Sleep Furniture reserves the right to not offer a refund if the furniture is assembled. The refund can only happen if the product and items are in their original packaging.
Always check the full-length mirror for the wardrobes. That is something the Tender Sleep Furniture team will gladly showcase to you. Only accept delivery once you are sure about the product. We pride ourselves on offering quality items at affordable prices.
For any issues with our furniture that arrive at your location, it is suggested to call us as soon as possible for objective resolutions. We pride ourselves on providing top-notch customer service. The trust pilots review does do justice, as we tend to go higher.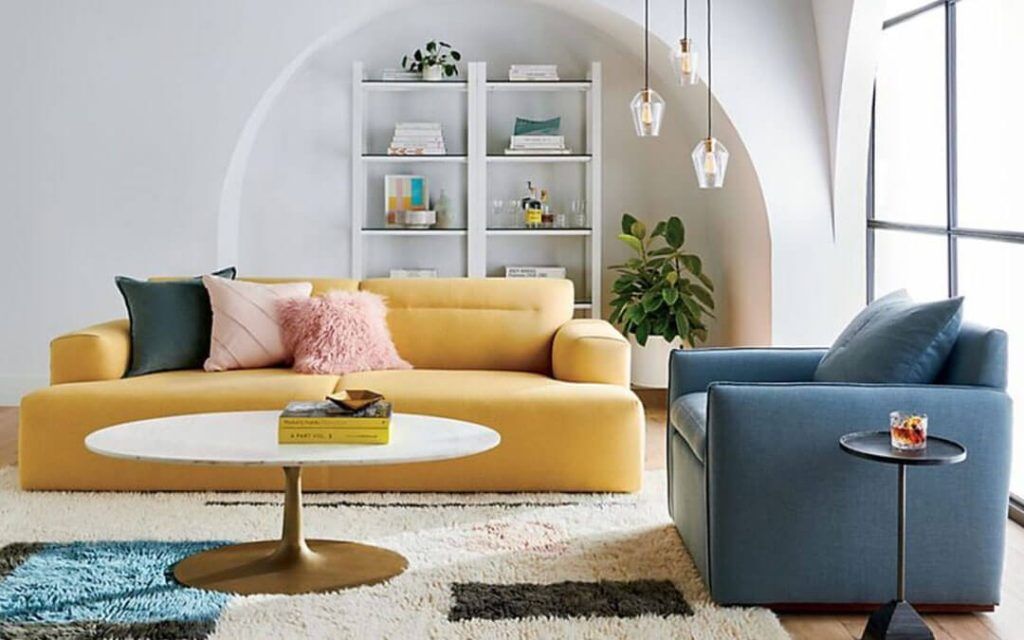 Affordability
Many customers feel that the more they pay for the product, the better the quality of the product will be. But that is not the case. A £3000 sofa is no match for a £600 sofa. But when it comes to quality and fabric, a sofa is the better choice. Finding quality prices is a challenge, but Tender Sleep Furniture truly excels. They provide affordable home products that are not only affordable but at the same time high-quality. Sales are a great benefit for you. You can find excellent home décor furniture at affordable rates.
Keep in mind that all items and products sold by Tender Sleep Furniture are new. We do not nor do we ever deal, sell or even trade-in second-hand goods. Second-hand goods are prone to be damaged and defective products. They lack the finesse and style that a new product offers. Furthermore, Tender Sleep Furniture offers discounts and combo offers that many second-hand vendors lack.
What is the Right Furniture for Your Home?
As always, whenever you venture to a new home, you require something that is a necessity and others are a luxury. A sofa is important in your lounge to that extent if you have no seating whatsoever. A sofa bed is a great alternative if you have not invested in a bed frame. For the first time buyer, here is the list of things you may require:
A comfortable bed frame.
A mattress for a comfortable bed frame.
A dining table or a standalone table
A functional sofa such as
A sliding mirror wardrobes
If you have invested in beds with storage, then an ottoman is useless.
Ceiling lights and lamps
A sofa bed if you have guests over.
Some items are optional, but the top list is mandatory. Keep in mind, furniture is essential. You can always keep the things you desire the most. All other home décor items can be part of your back burner plan. Whenever you have the budget, you can easily fulfil that request. Luxuries can always be bought in the end when you have the space and the money. The right furniture is something that you need to achieve a comfortable and serene life.