Divan beds are a well-liked option due to their reasonable price and adaptable design. Let's first discuss the benefits of a divan bed and why it might be the best option for you. They consist of a strong base and a safe mattress. Typically, the base is covered in superior leather or fabric and made of sturdy and long-lasting wood. A lot of stylistic and aesthetic freedom is offered by this design.
Therefore, choose a base that complements the style of your bedroom, or go bold and choose a base in a different colour. For those who require more storage, divan beds are a great option. Many divan beds have built-in drawers, which can come in handy if your closet is small. The drawers won't take up any additional floor space in your room either because they are concealed beneath the bed.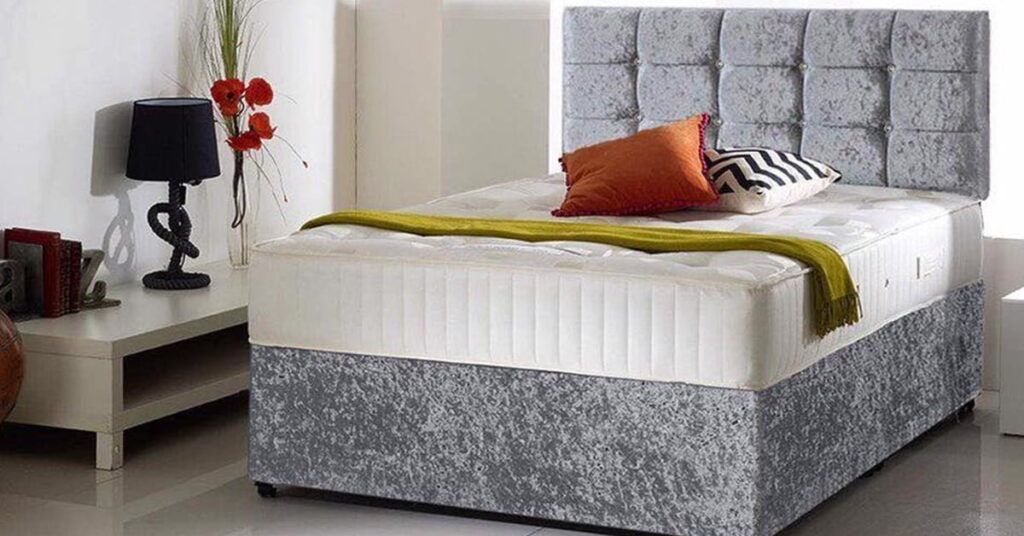 Are you looking for a King Size Divan Bed?
A king size divan bed is frequently chosen by those looking for a spacious and comfortable sleeping surface. A divan bed is made up of a solid wooden base that is covered in fabric and typically ships in two pieces for ease of installation and transportation. To offer a customized level of comfort and support, the bed can be paired with a variety of mattresses. These beds can be found in a variety of designs and hues, making them a flexible option for any bedroom.
King Size Divan Bed with Mattress
A king size divan bed with mattress is an all-inclusive bedding option that provides comfort and convenience. You won't need to worry about buying a separate mattress because the mattress is typically included in the price of the bed. Whether you prefer a firmer or softer sleeping surface, the mattress can be chosen based on your personal preferences. You can have a relaxing night's sleep in a roomy, supportive bed.
All of these options, however, can be used to buy it for a fair price. There are a few considerations to make before you buy. The type of mattress that comes with the bed should be your first priority. Memory foam mattresses are preferred by some people, while traditional sprung mattresses are preferred by others. Make sure the mattress you select is right for your preferences and sleeping style.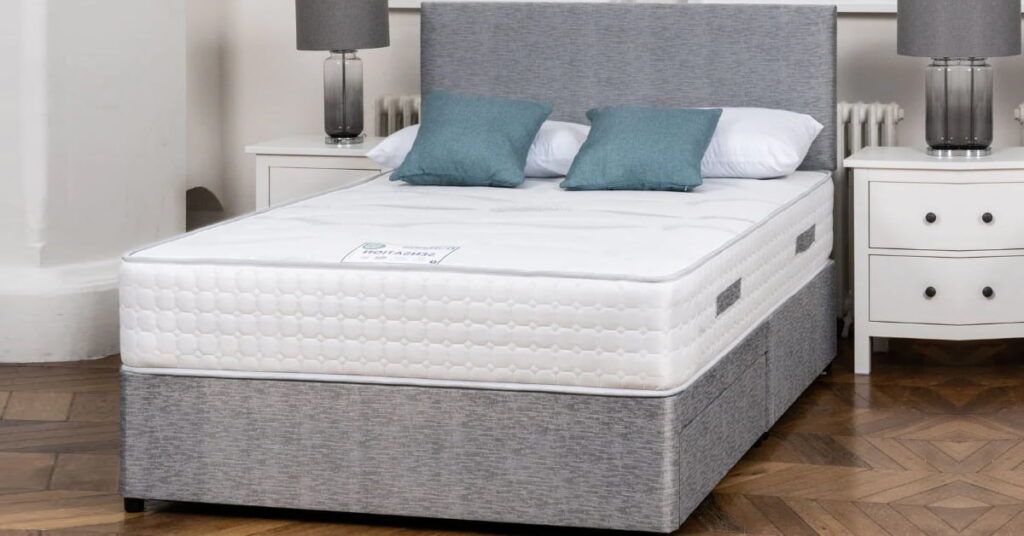 Durable and Affordable
The strength and calibre of the bed are important factors as well. Even though each of these choices is reasonably priced, you shouldn't compromise quality for a lower price. Look for beds with strong construction and positive customer feedback. Consider the colour and design of the bed as a final consideration. While it's vital to pick a bed that's comfortable and affordable, you should also consider how it will look in your room. Select a base colour that complements your decor or gives your room a pop of colour.
Despite that, this item may be an affordable and sensible choice for those looking for a large, comfortable bed. You can find a bed that meets both your needs and your budget thanks to the variety of options available.
King Size Divan Bed with Storage
If you want to make the most of the space in your bedroom, a king size divan bed with storage is a great option. These beds are made with built-in drawers or storage spaces that offer plenty of room for linens, clothing, and other items. This is a great option for people who live in small homes and prefer to keep their bedrooms neat and organized.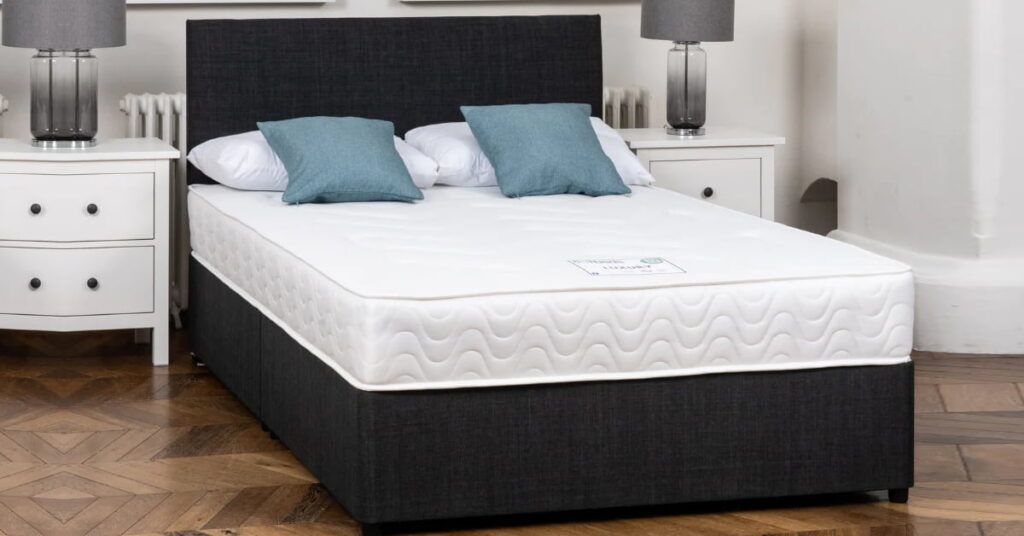 It is a fantastic choice for people who want a roomy, comfortable sleeping area without sacrificing storage space. They are well-liked for their streamlined and simple design, making them a flexible option for any bedroom decor. The king size option is ideal for couples or single people who like a lot of space while they sleep. This kind of bed can help you make the most of the space in your bedroom while keeping your possessions arranged and simple to find thanks to its built-in storage drawers.
Likewise, this item has the advantage of clearing up some clutter in your bedroom. You can keep your clothing, bedding, and other items neatly stored away with the additional storage space the drawers offer, saving valuable floor space. For people who have little closet space, live in apartments, or have smaller homes, this type of bed is especially helpful. A divan bed with storage can also give your bedroom a neat and organized appearance, assisting you in creating the calm and unwinding environment needed for a comfortable sleep.