It's essential to have basic knowledge about different furniture styles, whether you are an interior designer or looking to furnish your home. Pick up the furniture style and decorate your home interior the way you like. There are lots of furniture trends that you can follow, these styles are related to different ages and areas.
Our furniture style guide will make the selection process easy and hassle-free, allowing you to pick up suitable furniture for your home. So, whether you like rich tones and deep upholstery furniture with an old traditional look or the fresh silhouette and neutral shades of contemporary furniture styles, we'll help you to make the best decision. 
Modern Furniture styles
This style features old-fashioned furniture with a contemporary twist. Meant to add modesty and luxury to your home. in fact, we mix old and new style furniture together to create classic pieces to blend with all types of interiors. The architectural design and natural colours of the Modern furniture styles complement the classical vibe.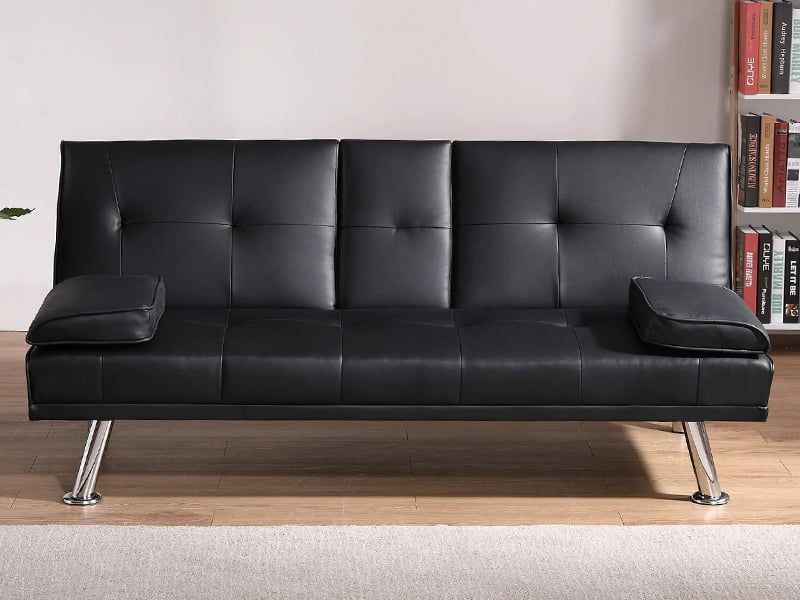 However, textures and fabrics like velvet and leather create a perfect blend with damasks and jacquards. Classic shapes with unusual textures will make your living room stylish. The Colour patterns of this furniture style make it look more trendy and stylish. Our Verona Corner Sofa, Shannon Fabric Sofa and Dino Jumbo Cord Sofas are good examples of what classic contemporary furniture looks like. 
Industrial Style
Moreover, the material of industrial-style furniture is clarified in its raw state. These elements might include exposed piping and brickwork, and reclaimed or rustic wood. So, it features concrete or scaffolding-style shelves, stimulated with metal. Natural, reclaimed wood can be used to make high stools, tabletops and breakfast bars. It's a wonderful furniture style with minimal fuss finishing and bangs of colour.
Scandinavian Style
It's a simple style of furniture, with fresh and functional influences from countries like Sweden, Denmark and Norway. The Scandinavian style features a simple design, and it uses neutral, whites and greys as a strong base. It complements natural wood design and finishes. The Scandinavian designs sofas entail exposed Nordic-inspired wooden legs like Mazz Velvet Sofa, and Plush Velvet Florence Sofa.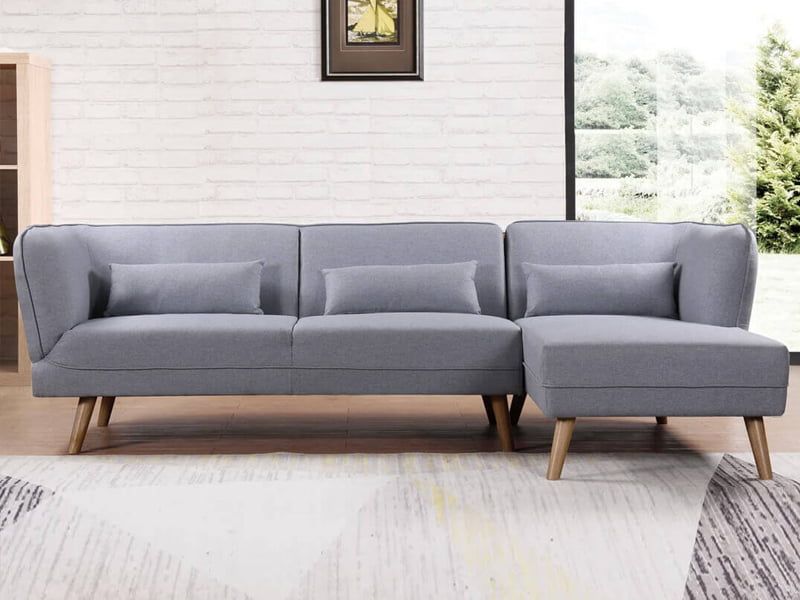 This furniture style is meant to create the minimum amount of fuss in your living room. It looks perfect with simple wool, leather and linen upholstery. Tender Sleep offer naïve, restructured furniture pieces, meant to revamp your home by adding a crisp Scandinavian style.
Boutique Luxe
A glamorous furniture style meant to create bold and extravagant statement pieces. Boutique Luxe style help in maintaining the premium quality home interior. This style promotes high-quality furniture items, designed in a range of patterns, finishes and textures. Fabric upholstery used in this style might include silks and plush velvet with marble, gold, silver and chrome finishing.
This furniture style is meant to create drama in the room with metal, chrome and stiletto legs with complimentary tufted buttons, Diamantes or studs. To follow this style trend, opt to buy a PU leather chesterfield sofa from Tender Sleep at a very affordable price.
Vintage Retro
Vintage Retro furniture style is a blend of classic and modern designs, meant to give a standout look. Inspiration for this furniture style is taken from the '40s, 50s, '60s, 70s, 80s and 90s century. Want to spice up the look and appeal of your home, choose Vintage Retro style furniture. This style will enable you to mix wooden elements with plastic, metal and glass. Intense colours are used with bright blocks on a neutral background. Designs heavily used in this style include florals, checked fabrics, graphics, gingham and modern bare brick.
You can think about having stripes, blurred lines and diamonds on chunky sofas and curved tables. The vintage retro style blends perfectly with modern flavour and design to create a masterpiece for your home. So, be bold and start playing with colours.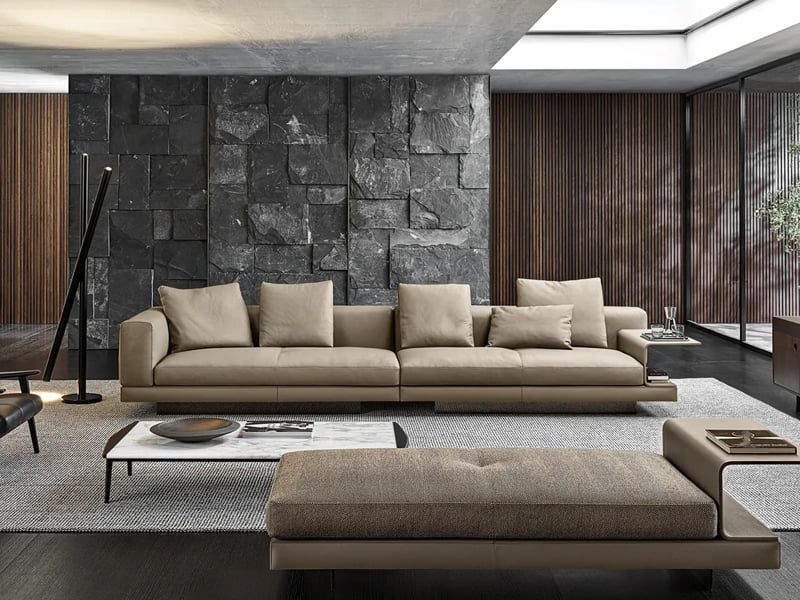 Traditional Style
The high-quality traditional style furniture delivers long-lasting comfort to its user. This style is unique and predictable for all types of bedroom interiors providing consistency and a uniform look. The overall ambience of traditional-style furniture is modest and informal. It might include crafted sofas, curved beds and naturally shaped tables. Crushed Velvet Sleigh Bed and Plush Velvet Heaven of Tender Sleep are the best examples of traditional style beds. 
The fabrics used in this style are shiny, textured and inoffensive. Patterns followed in this style are damasks, plain colours, florals, all-over patterns and understated stripes.