The holiday season is here, we're going all out with our décor ideas, leaving no space untouched including the bedroom. If you don't know how to dress your bedroom up for the holidays, let us guide you in this regard. It's tricky to strike the balance between different stylish bedroom ideas and practicality especially when it comes to Christmas décor. We have rounded up these amazing ideas to create perfect wintery heaven with serious flair. Read on to get inspired then finalize the perfect way to decorate your bedroom for this Christmas Eve.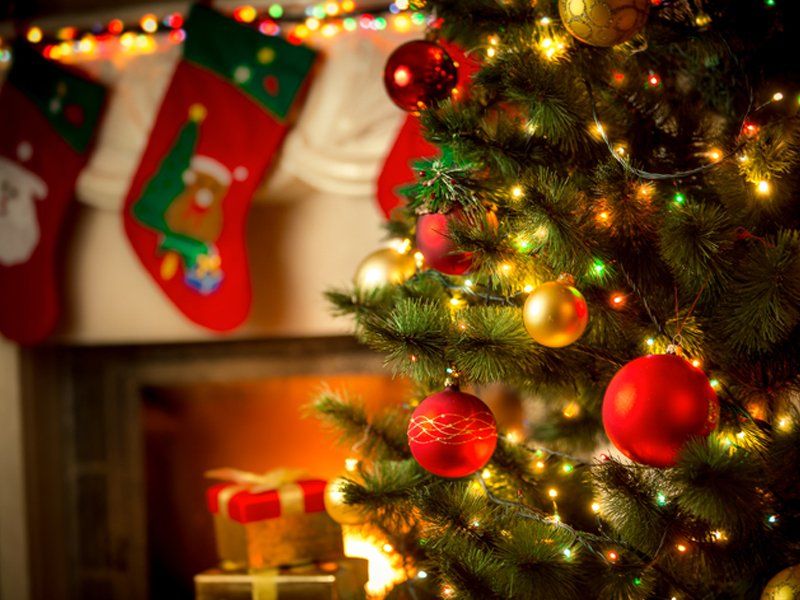 1. HANG UP STRING LIGHTS:
The string lights are the instant way for festive décor, a perfect addition to any type of bedroom space. It acts as a mood lighting for some serious ambience. You can simply set it up along the headboard, lay it across your window sill or dressing table or else you can also hang it along the wall over your bed to get the perfect Christmas bedroom décor.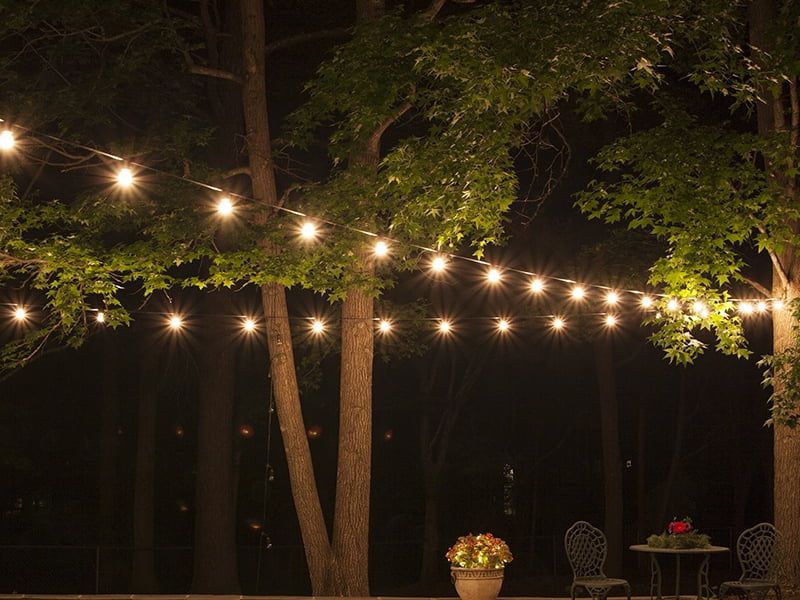 2. UNDERSTAND MODERN ELEGANCE:
Red and green look perfect in contemporary and traditional settings, so yes you can use these colours in your bedroom to give it a Christmas festive touch. It's easy to use these colours in bedding and décor to get a festive appeal. In this regard, you can simply use the lovely green garlands along with other Christmas ornaments in red colour to give your room an elegant touch.
Using red colour drapes, a painted bed frame and a ravishing red lampshade will give a contemporary feel to your bedroom. The best thing about this colour combination is that you don't have to change it even after the Christmas season. To add some extra Christmassy flavour you can simply bring some unique hand-blown Christmas ornaments and mistletoe to spice up the trendy bedroom.
3. GET THE STOCKINGS READY:
Another thing that you can do to decorate your bedroom is to dress up the fireplace. You can simply decorate it with a garland and hang your stockings from it to give it a traditional look and appeal. But if you don't have a fireplace then simply hang it from the handle of your Alina Wardrobe set, or else you can prop it up nicely in a corner or on the edge of your bed. After that simply cross your fingers and hope to get it filled with treats.
4. MAKE A FEATURE CHRISTMAS DECOR:
If you have enough time or inclination to get crafty, then it's perfect to create your own festive feature décor for your bedroom walls or ceiling. You can opt to make easy decorations with a simple design to create a feature statement in your bedroom. For this purpose, you can use the twigs and leaves as a base to hang sparkling stars.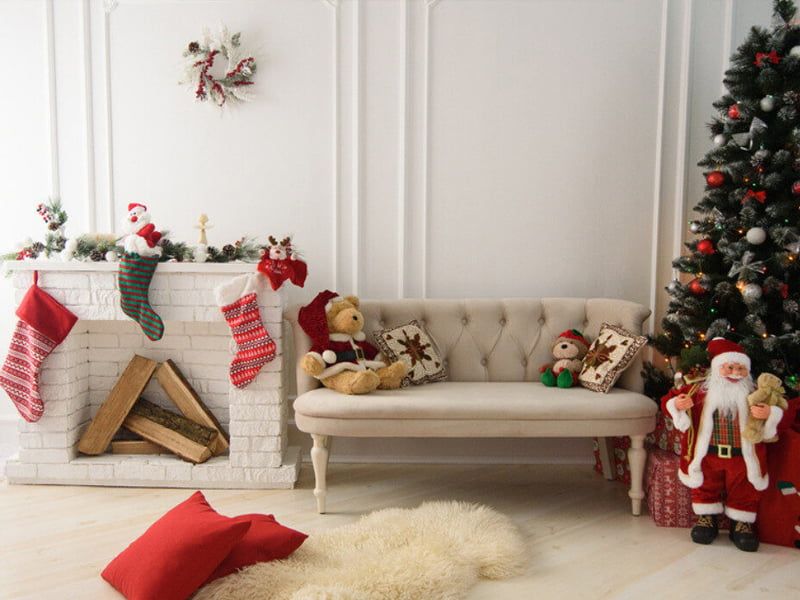 5. CHANGE YOUR BEDDING AND CURTAINS:
The bed is usually the centrepiece of the bedroom that tends to set the tone for the rest of the decorations. To get the festive décor start with the simplest things i-e bedding and curtains change. While doing so, try to use contrasting tones that blend with the overall theme of the bedroom and look good with the rest of the decorations. It might be the simplest and easiest way to acknowledge the holiday season. You might use the established colour palette to coordinate the sheets with throw pillows and rugs in the room. Opt to drape the thick blankets and drapes over your Heaven Ottoman Storage Bed, Shannon sofa and other surfaces in the room.